Vuzix Shield™ smart glasses
By Vuzix Corporation, Verizon

Updated
TownNews.com Content Exchange
TownNews.com Content Exchange
As featured on
ROCHESTER, N.Y., Dec. 27, 2021 /PRNewswire/ -- Vuzix® Corporation (NASDAQ: VUZI), ("Vuzix" or, the "Company"), a leading supplier of Smart Glasses and Augmented Reality (AR) technology and products, today announced that the Company has entered into an agreement with Verizon to leverage the power of Verizon's 5G and edge computing technologies to deliver a first-of-its-kind augmented reality experience for sports and gaming.
Subscribe to the Eastern Progress Newsletter
Stay up to date and informed on everything that is happening at Eastern Kentucky University! Subscribe to the Eastern Progress newsletter for free today and support student media at EKU!
Support The Eastern Progress Media Network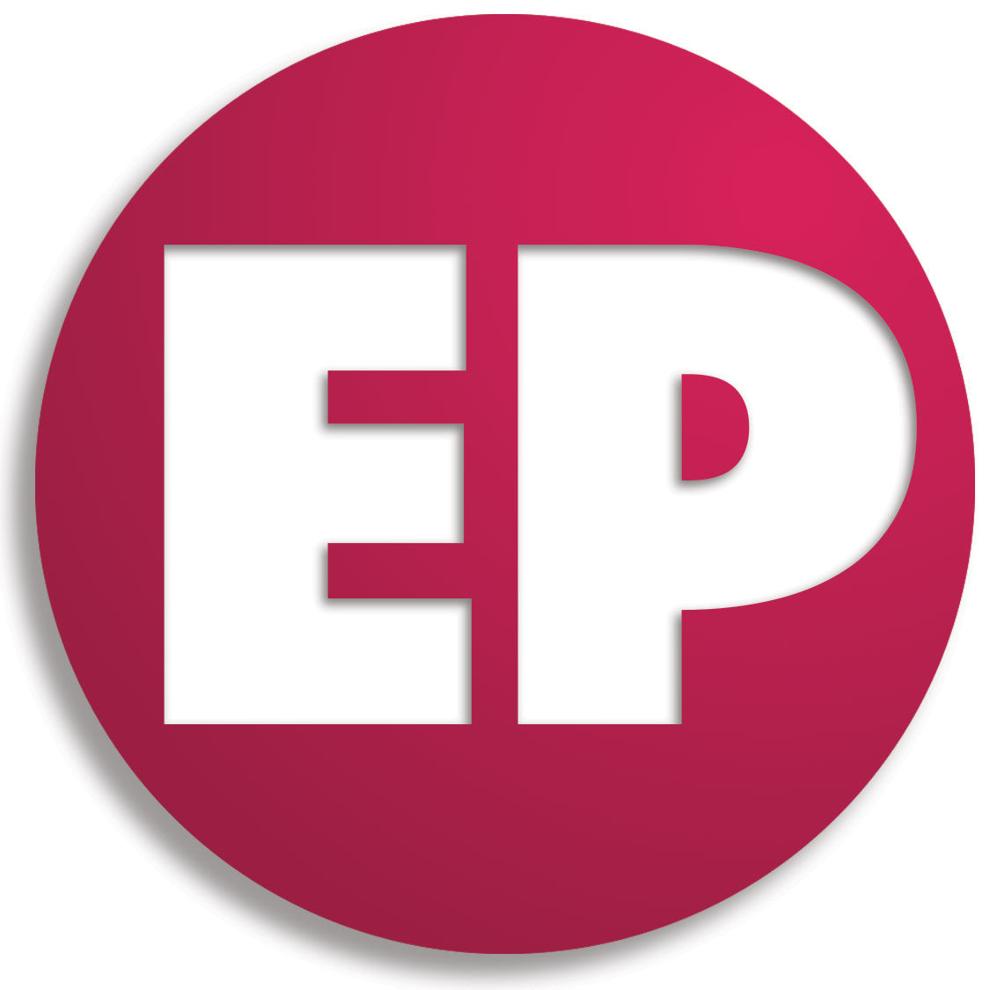 Now offering online bill pay!
The Eastern Progress can now accept online payments for advertising, sponsorships and donations. For more information about ad/sponsorship opportunities, email seth.littrell@eku.edu.