Visitors to LG Innotek's open booth in the West Hall of the LVCC are looking at the products on display on January 6 (local time), the second day of CES 2023.
As featured on
First open exhibition at CES … More than 20,000 visitorsLG Innotek's innovative technology synergy for optics solution, electric components highlighted in autonomous drivingRecording client meetings doubled compared to the previous year
Subscribe to the Eastern Progress Newsletter
Stay up to date and informed on everything that is happening at Eastern Kentucky University! Subscribe to the Eastern Progress newsletter for free today and support student media at EKU!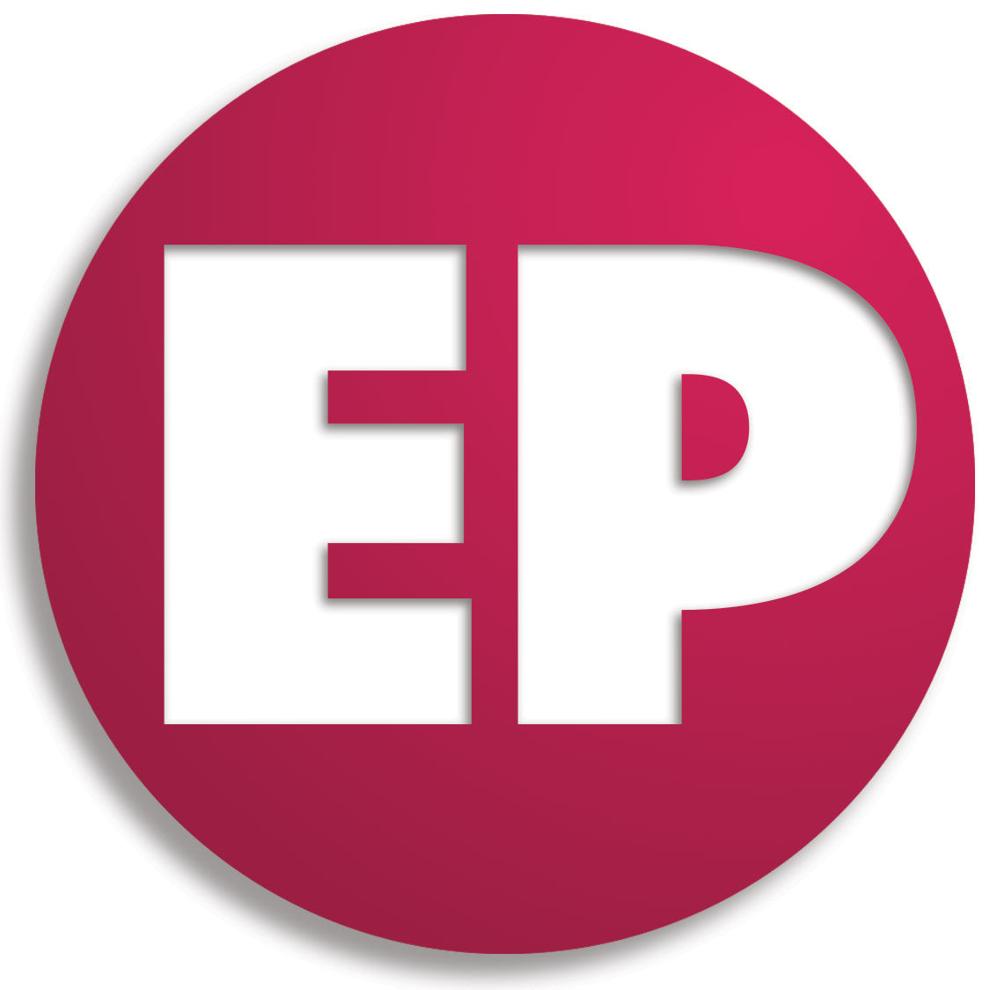 Now offering online bill pay!
The Eastern Progress can now accept online payments for advertising, sponsorships and donations. For more information about ad/sponsorship opportunities, email seth.littrell@eku.edu.