EKU Art Show: Art Teachers as Artists
For the entire month of October and into November, the EKU Center for the Arts will be hosting the Art Teachers as Artists exhibit. The event showcases thirteen EKU alumni who are active teachers and active artists. Host Ryan Gumm and correspondent Taylor Hogsed get the scoop on the latest from the Campus Beautiful.
Subscribe to the Eastern Progress Newsletter
Stay up to date and informed on everything that is happening at Eastern Kentucky University! Subscribe to the Eastern Progress newsletter for free today and support student media at EKU!
Support The Eastern Progress Media Network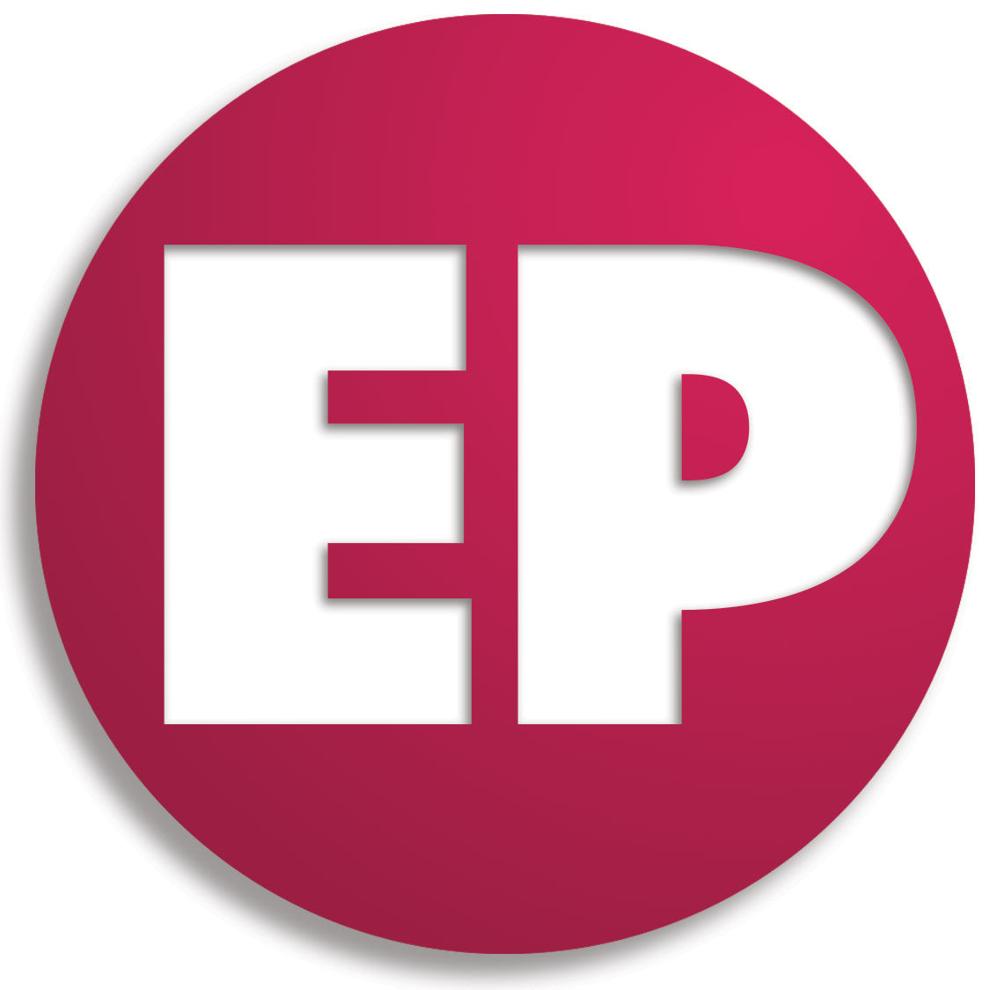 Now offering online bill pay!
The Eastern Progress can now accept online payments for advertising, sponsorships and donations. For more information about ad/sponsorship opportunities, email seth.littrell@eku.edu.