True Sleep is giving away free mattresses and sheets If Michigan sports teams win big. True sleep believes creating an individualized sleep system with a base, mattress, pillows and sheets that work together will give people the best night's sleep. Pictured is the Lake Orion, Michigan location.
By TrueSleep Mattress Store

Updated
TownNews.com Content Exchange
TownNews.com Content Exchange
As featured on
KALAMAZOO, Mich., Sept. 3, 2021 /PRNewswire/ -- TrueSleep Mattress Store is giving a free Mattress if Michigan State wins the Football Championship, True Sleep will refund any mattress purchase from September. To cover any losses, Dennis Gartland president of TrueSleep has placed wagers at Circa Sports Book in Las  Vegas on Michigan State to win that pays out over $300,000 and is wanting to make more wagers. Customers must purchase a mattress from Sept 1st October 3rd 2021 to qualify. TrueSleep operates 7 mattress and bedding stores in Michigan.
Subscribe to the Eastern Progress Newsletter
Stay up to date and informed on everything that is happening at Eastern Kentucky University! Subscribe to the Eastern Progress newsletter for free today and support student media at EKU!
Support The Eastern Progress Media Network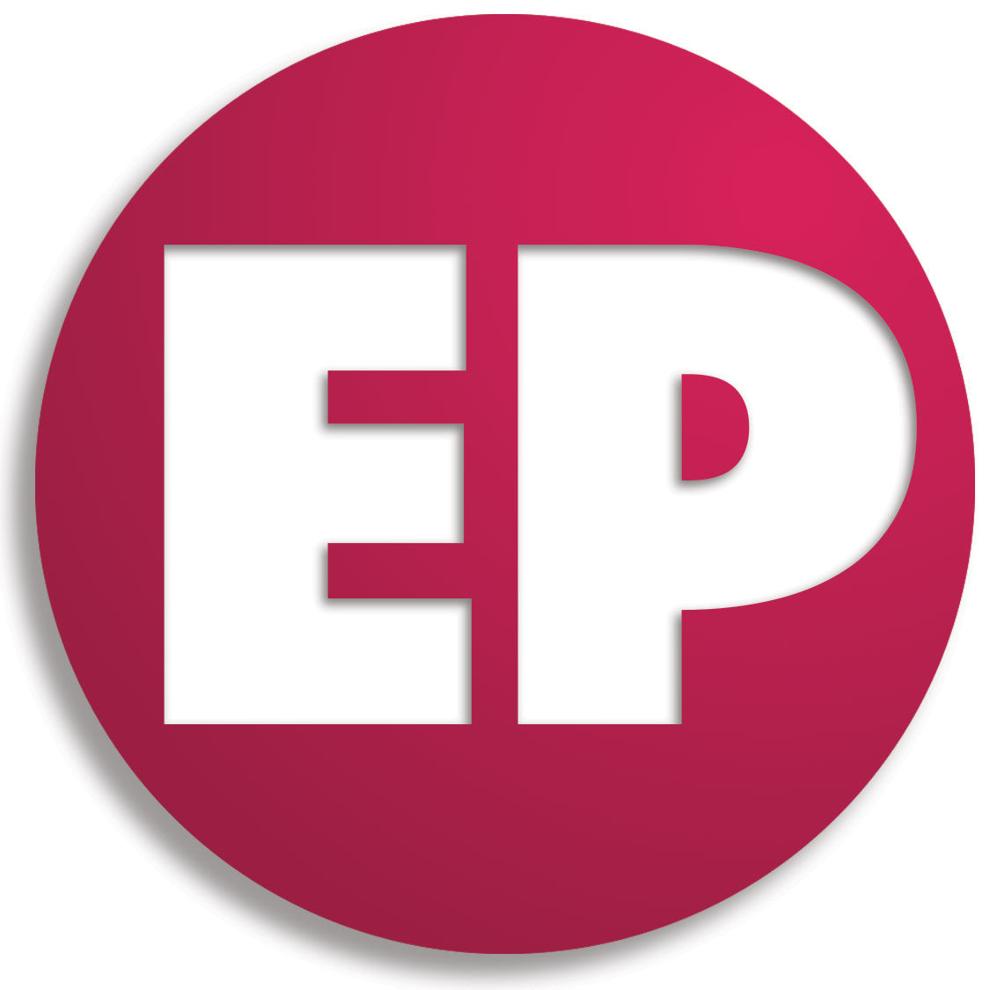 Now offering online bill pay!
The Eastern Progress can now accept online payments for advertising, sponsorships and donations. For more information about ad/sponsorship opportunities, email seth.littrell@eku.edu.