The Unity Project Logo (PRNewsfoto/The Unity Project)
By The Unity Project, Moms for Liberty

Updated
TownNews.com Content Exchange
TownNews.com Content Exchange
As featured on
IRVINE, Calif., Nov. 12, 2021 /PRNewswire/ -- A coalition of concerned parents, business leaders, teachers and other professionals throughout California have founded The Unity Project in opposition to California Governor Gavin Newsom's plan to impose a COVID-19 vaccine mandate on the state's K-12 students once the Federal Drug Administration fully authorizes vaccines for this age group.
IRVINE, Calif., Nov. 15, 2021 /PRNewswire/ -- The Unity Project announced today that Dr. Robert Malone, MD, MS, has been named the organization's chief medical and regulatory officer. Dr. Malone is an internationally recognized physician-scientist who specializes in advanced development of medical countermeasures to infectious diseases. He is perhaps best known for his trailblazing work as the original Inventor of the mRNA vaccine platform used in the Pfizer and Moderna Covid-19 vaccines as well as the DNA vaccine platform used by Inovio.
IRVINE, Calif., Nov. 16, 2021 /PRNewswire/ -- Esteemed epidemiologist and widely recognized COVID-19 global expert Dr. Paul E. Alexander has been named The Unity Project's chief scientific officer. He will also serve on the strategic advisory council of the non-partisan, non-profit organization that works to unify, resource, and amplify the best strategies of countless grassroots community organizations across the state of California and beyond that are opposed to the proposed K-12 COVID-19 vaccine mandate.  
Subscribe to the Eastern Progress Newsletter
Stay up to date and informed on everything that is happening at Eastern Kentucky University! Subscribe to the Eastern Progress newsletter for free today and support student media at EKU!
Support The Eastern Progress Media Network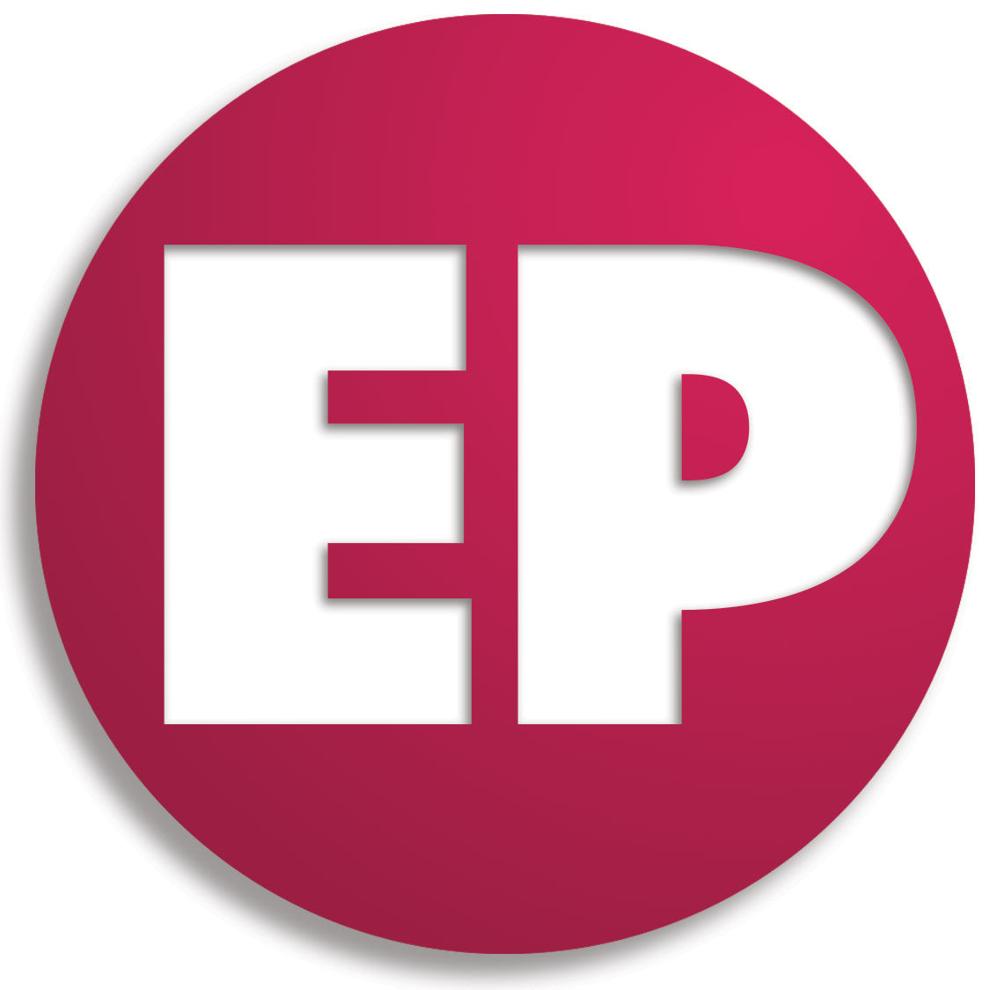 Now offering online bill pay!
The Eastern Progress can now accept online payments for advertising, sponsorships and donations. For more information about ad/sponsorship opportunities, email seth.littrell@eku.edu.