The Most Rev. Michael B. Curry, Presiding Bishop and Primate of the Episcopal Church at Hobart and William Smith Colleges
By Hobart and William Smith Colleges

Updated
TownNews.com Content Exchange
TownNews.com Content Exchange
As featured on
GENEVA, N.Y., June 6, 2021 /PRNewswire/ -- After a year delay due to COVID-19, the Hobart and William Smith Colleges Class of 2020 returned to campus for an in-person ceremony where they heard a stirring Commencement Address from the Most Rev. Michael B. Curry, the Presiding Bishop and Primate of the Episcopal Church.
Subscribe to the Eastern Progress Newsletter
Stay up to date and informed on everything that is happening at Eastern Kentucky University! Subscribe to the Eastern Progress newsletter for free today and support student media at EKU!
Support The Eastern Progress Media Network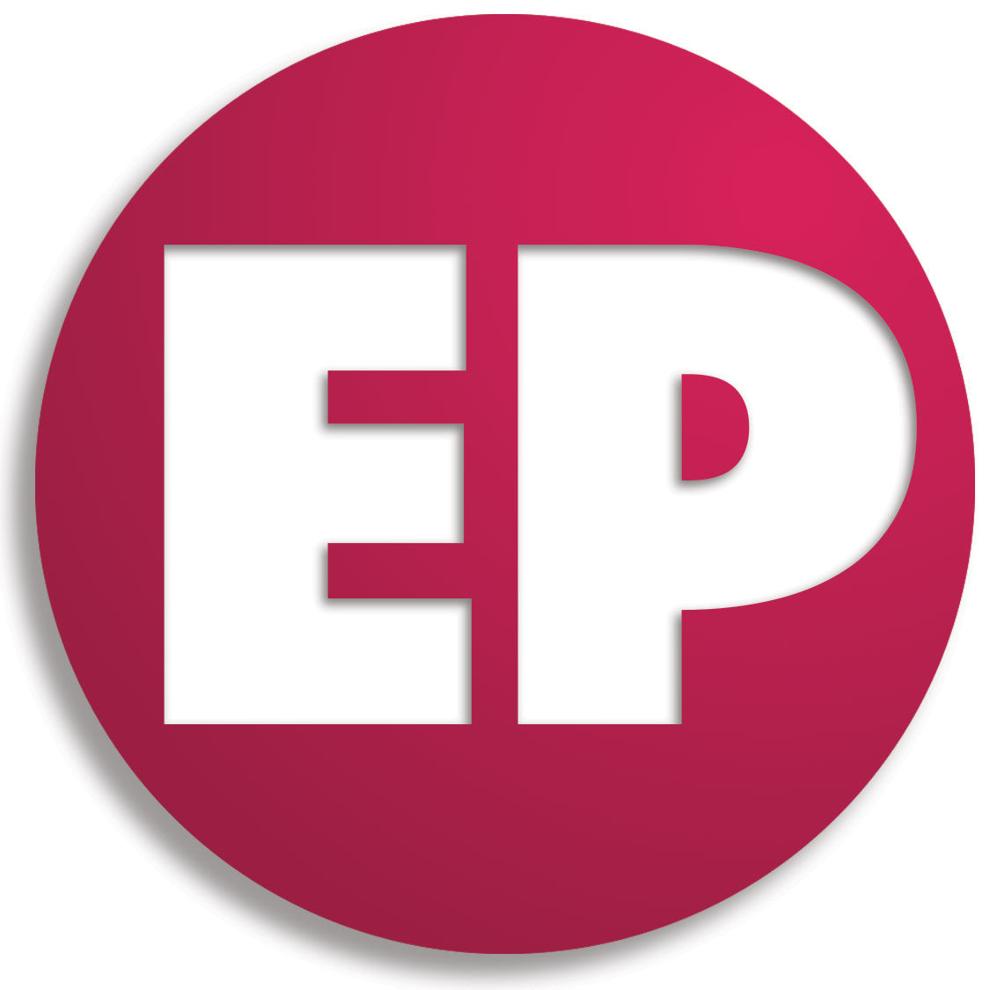 Now offering online bill pay!
The Eastern Progress can now accept online payments for advertising, sponsorships and donations. For more information about ad/sponsorship opportunities, email seth.littrell@eku.edu.