Tedd Swartz and 300-400 miles
RACHEL KUBIK rachel.kubik@journaltimes.com

Updated
TownNews.com Content Exchange
Tags
Locations
TownNews.com Content Exchange
As featured on
Tedd Swartz is construction leader for Racine Habitat for Humanity, where he's worked for the last 10 years. But he took a very unique path to get there, from being a professional server to a Zen monk to a carpenter.
Subscribe to the Eastern Progress Newsletter
Stay up to date and informed on everything that is happening at Eastern Kentucky University! Subscribe to the Eastern Progress newsletter for free today and support student media at EKU!
Support The Eastern Progress Media Network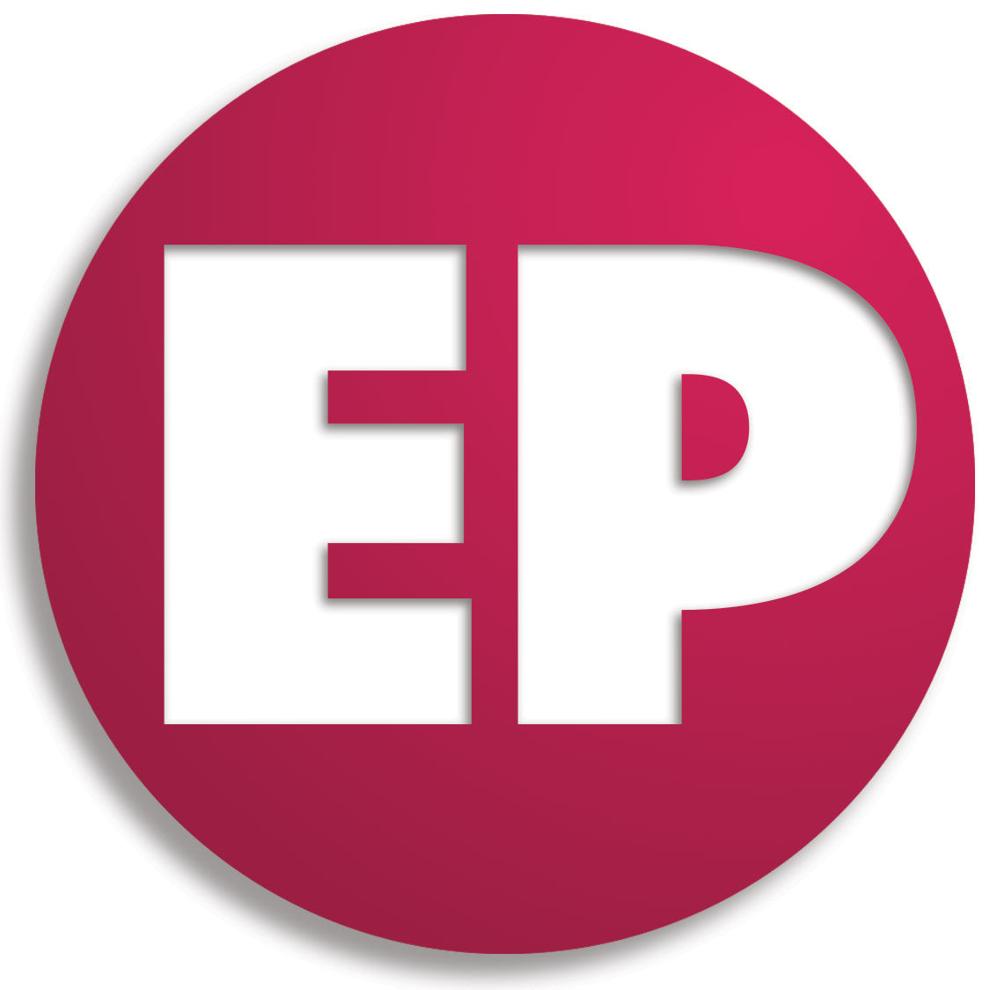 Now offering online bill pay!
The Eastern Progress can now accept online payments for advertising, sponsorships and donations. For more information about ad/sponsorship opportunities, email seth.littrell@eku.edu.