StorageMart self storage in Milwaukee on West Silver Spring Drive
TownNews.com Content Exchange
TownNews.com Content Exchange
As featured on
MILWAUKEE, Sept. 29, 2021 /PRNewswire/ -- StorageMart announces the official closing of an acquisition deal that adds nine first-class self storage properties in the Milwaukee Metro area to the company's growing portfolio. This is a total of 712,899 net rentable square feet across 5,664 storage units. The new locations were acquired from former owners, Storage Masters, and are now operating under StorageMart management.
Subscribe to the Eastern Progress Newsletter
Stay up to date and informed on everything that is happening at Eastern Kentucky University! Subscribe to the Eastern Progress newsletter for free today and support student media at EKU!
Support The Eastern Progress Media Network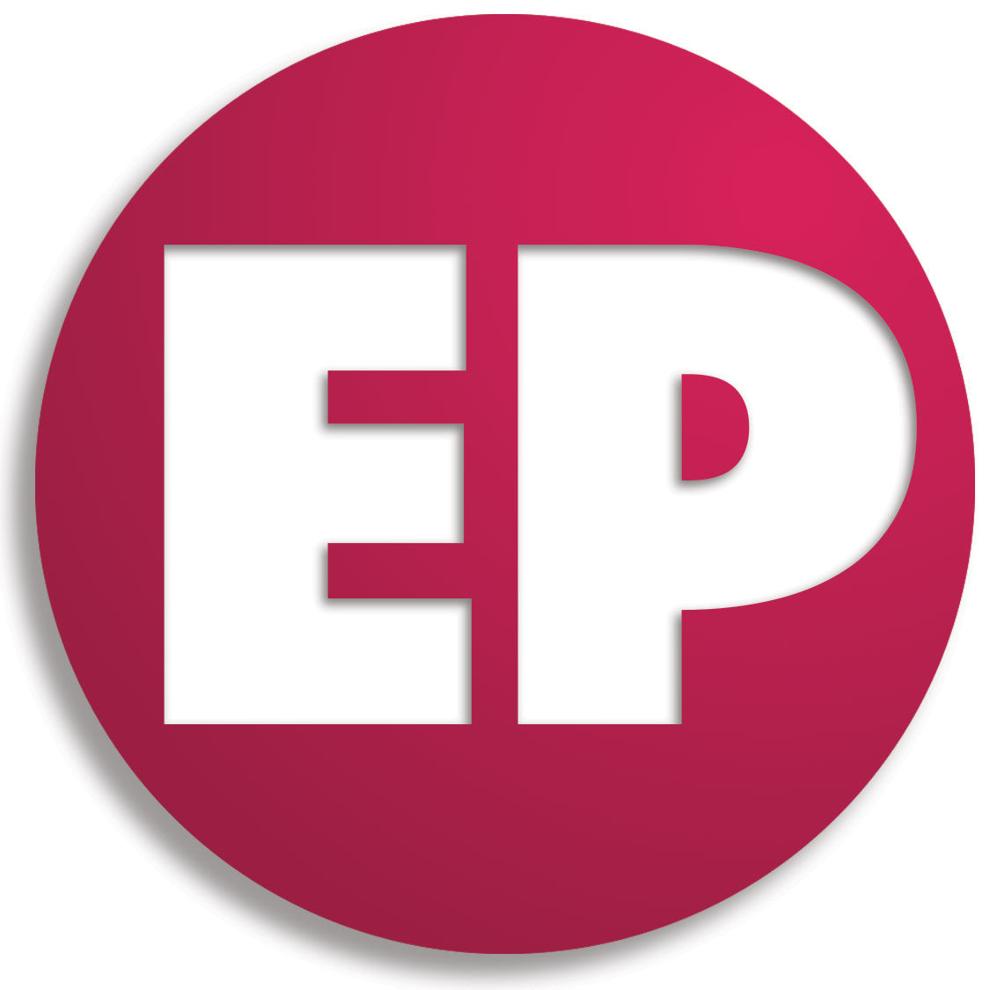 Now offering online bill pay!
The Eastern Progress can now accept online payments for advertising, sponsorships and donations. For more information about ad/sponsorship opportunities, email seth.littrell@eku.edu.