PHOTOS: EKU soccer battles to a win against Ohio
The Eastern Kentucky University soccer team took the win against previously unbeaten Ohio, 3-1 on Sunday, Sept. 5 at home.
EKU junior Audrey Anderson scored the first goal for the Colonels in the 27th minute, making it the first goal Ohio has allowed this season.
Ohio answered back in the 34th minute, tying the game before halftime, 1-1.
Soon into the second half, senior Michaela Iacono gave the Colonels the lead and her first goal of the season, 2-1.
EKU freshman Hope Evans chipped in her first collegiate goal in the 73rd minute of the game.
The Colonels improve to 3-2 on the season and will take on the University of Kentucky at home, Sept. 9 at 4 p.m.
Subscribe to the Eastern Progress Newsletter
Stay up to date and informed on everything that is happening at Eastern Kentucky University! Subscribe to the Eastern Progress newsletter for free today and support student media at EKU!
Support The Eastern Progress Media Network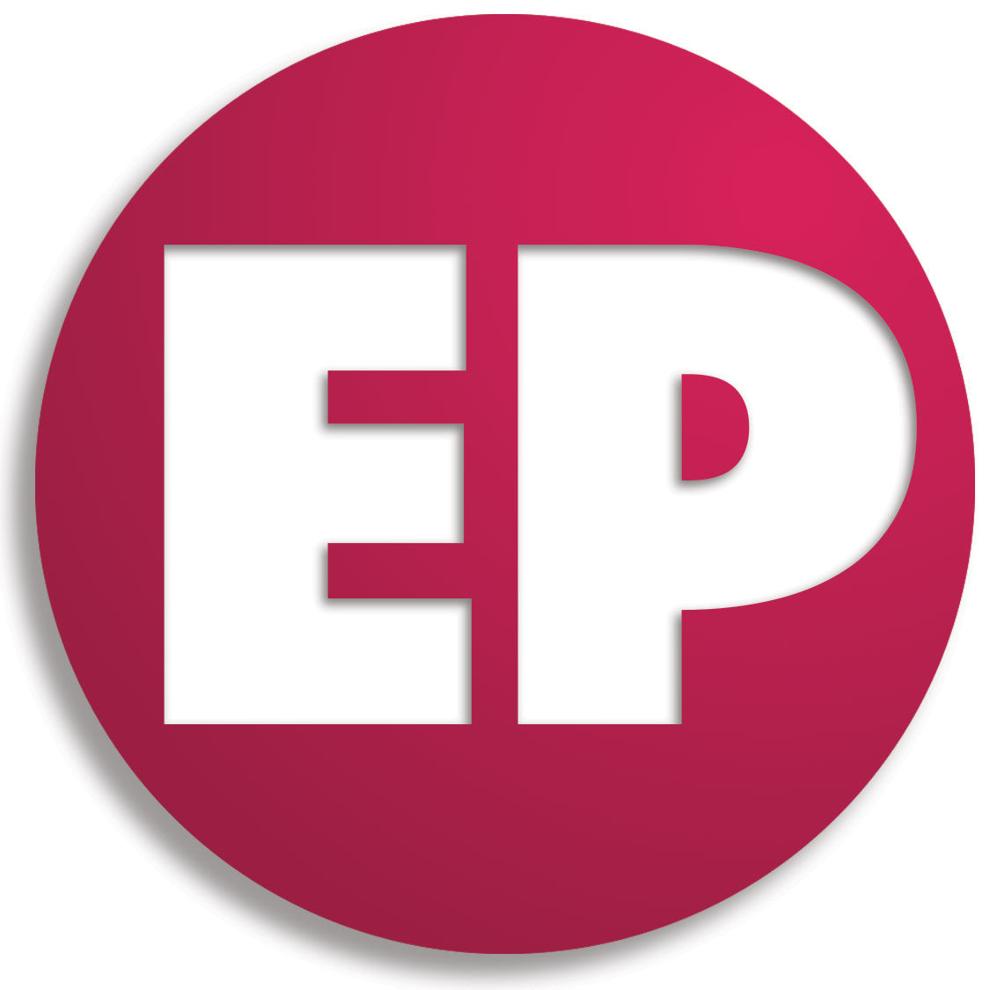 Now offering online bill pay!
The Eastern Progress can now accept online payments for advertising, sponsorships and donations. For more information about ad/sponsorship opportunities, email seth.littrell@eku.edu.