PHOTOS: EKU men's golf team places fifth in first home tournament
The Eastern Kentucky University men's golf team placed fifth at the 2021 EKU Intercollegiate on Saturday at the University Club at Arlington.
EKU shot for a final round total of 6-over 286 and a three-round total of 850.
The Colonels will return to play on Sept. 17-18 at Ball State's Yestingsmeier Invitational at the Delaware Country Club.
Subscribe to the Eastern Progress Newsletter
Stay up to date and informed on everything that is happening at Eastern Kentucky University! Subscribe to the Eastern Progress newsletter for free today and support student media at EKU!
Support The Eastern Progress Media Network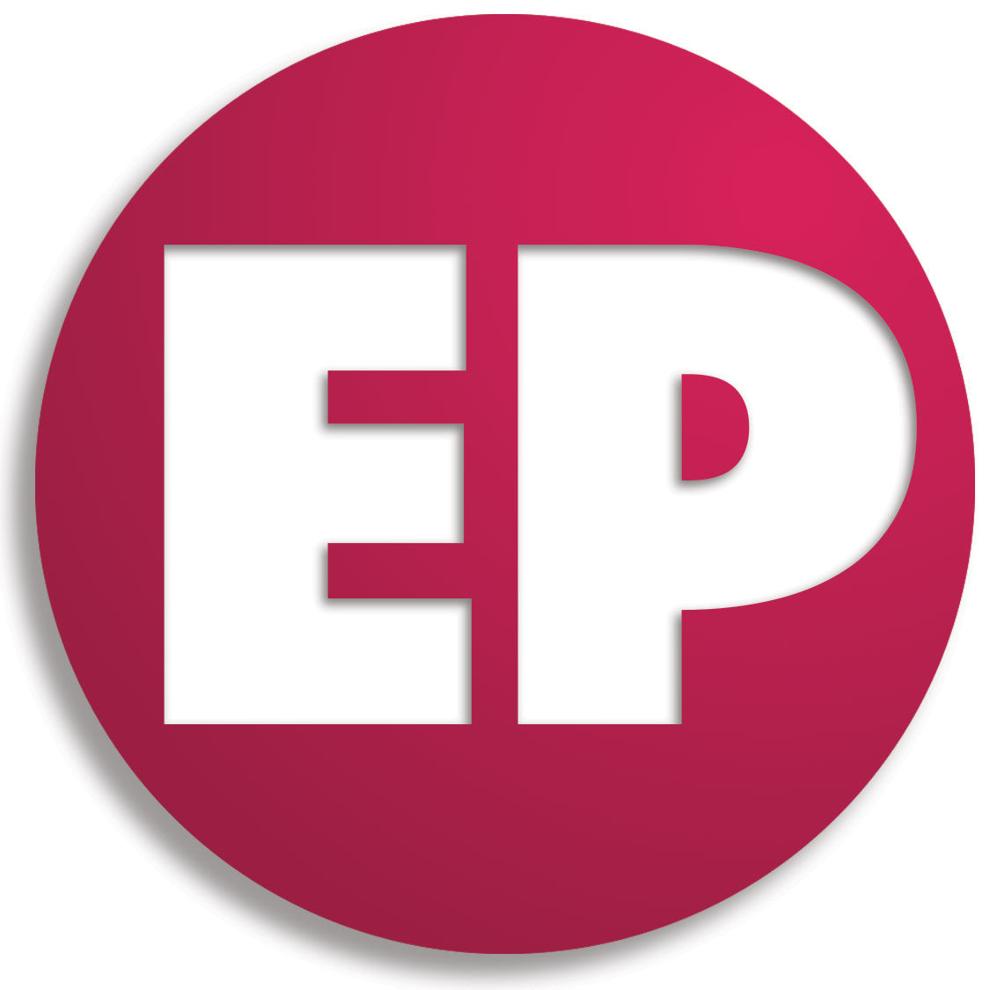 Now offering online bill pay!
The Eastern Progress can now accept online payments for advertising, sponsorships and donations. For more information about ad/sponsorship opportunities, email seth.littrell@eku.edu.