Watch now: Garrett Nelson says Iowa game brings 'a little bit extra spice'
Outside linebacker Garrett Nelson speaks at the NU athletics press conference on Monday, Nov. 22, 2021.
TownNews.com Content Exchange
Tags
TownNews.com Content Exchange
As featured on
Nebraska football attracts a tough crowd. But here's hoping Adrian Martinez understands that a large share of Husker fans appreciate all he's done. 
The big news, of course, is that Adrian Martinez will miss Friday's game. Here are replays f…
Each week, we're taking a deeper dive with a Husker player for "The Word." Next up is Ben Stille, a defensive tackle from Ashland.
Subscribe to the Eastern Progress Newsletter
Stay up to date and informed on everything that is happening at Eastern Kentucky University! Subscribe to the Eastern Progress newsletter for free today and support student media at EKU!
Support The Eastern Progress Media Network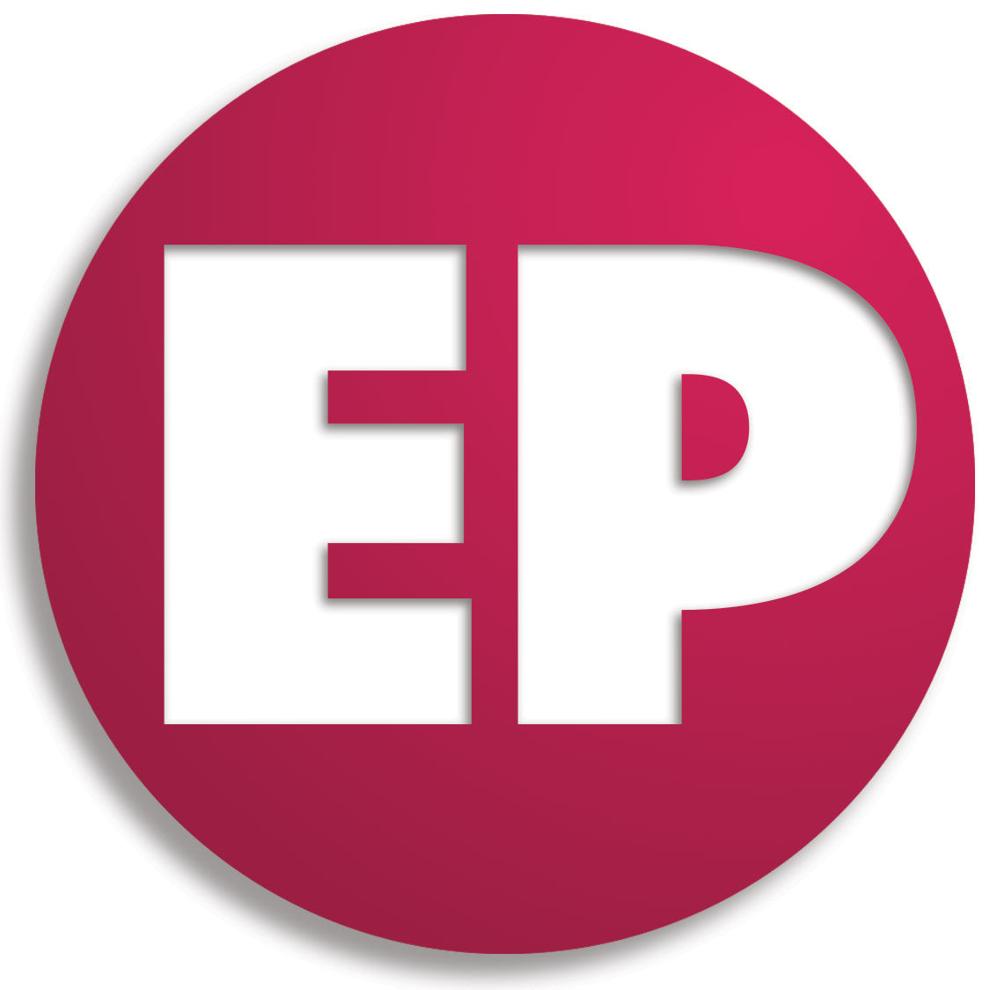 Now offering online bill pay!
The Eastern Progress can now accept online payments for advertising, sponsorships and donations. For more information about ad/sponsorship opportunities, email seth.littrell@eku.edu.