Xavier University transfer Brooke Harden has found a new home at Eastern Kentucky University to play for the Colonel soccer team, head coach Matt Cosinuke announced on Tuesday. 
"We are thrilled to add Brooke to our family," Cosinuke said in a press release. "Brooke is a no-nonsense, physical presence who brings toughness and grit. She is talented in the air and loves to compete. She will fit into our culture and family very well."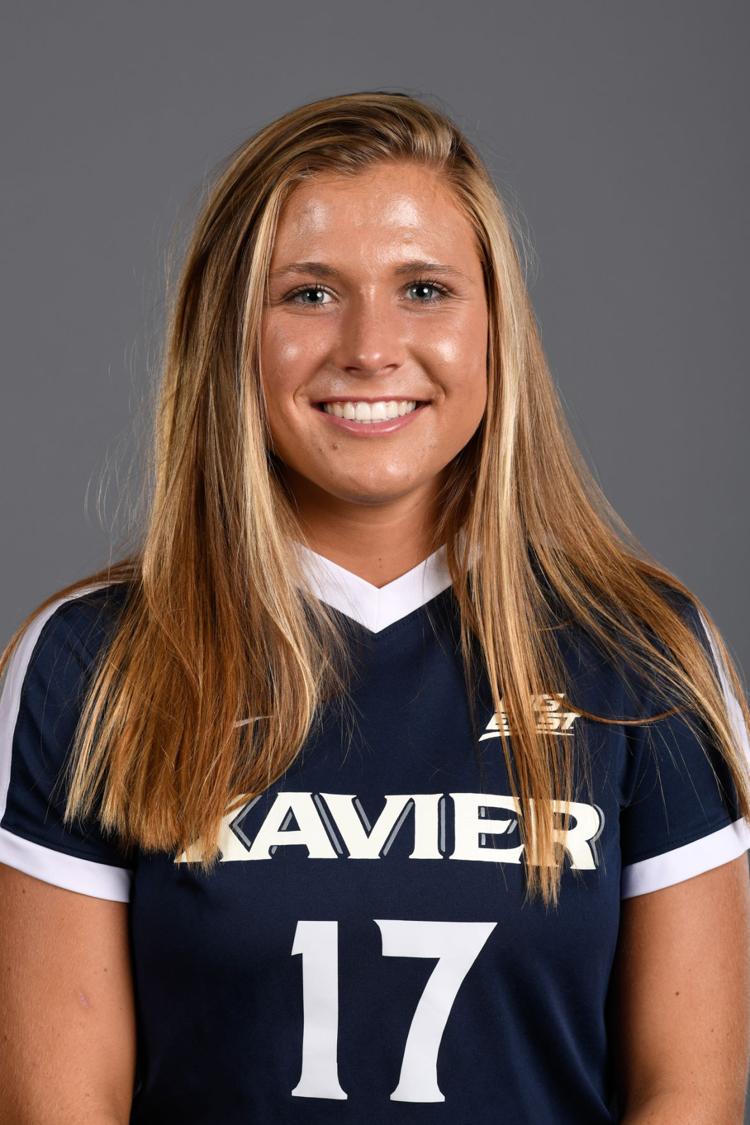 Harden transfers to EKU after playing in three games for the Musketeers as a freshman in 2019 before suffering a season-ending injury.
Harden is a native of Loveland, Ohio where she played her high school soccer career at Loveland High School for four years. 
She graduated as the school's record holder in games played at 87 and assists with 54. She ranks in the top-10 in school records in goals scored with 30 and points scored at 114 in her career.
As a junior in 2017, Harden helped lead Loveland to a state championship. As a senior, she was named first team all-state.
Harden joins an EKU soccer team that went 4-12-2 last season and 2-6-2 in conference play. The Colonels finished in 9th place in the Ohio Valley Conference in 2019.