Publication Staff 
Fall 2021 Eastern Progress staff team bonding at Baldwin Farm in Richmond.
Spring 2022 Staff 
Editor-in-Chief
Zachery Combest
zachery_combest@mymail.eku.edu
Managing Editor
Peter Wilson
peter_wilson74@mymail.eku.edu
News Editor
Rosie Kelley
rosemary_kelley18@mymail.eku.edu
Assistant News Editor
Christen Gibson
christen_gibson85@mymail.eku.edu
Features Editor
Kaitlyn Miracle
kaitlyn_miracle9@mymail.eku.edu
Assistant Features
Mersadie Curtiss
mersadie_curtiss21@mymail.eku.edu
Opinions
DeForest White
deforest_white124@mymail.eku.edu
Sports
Abby Hooven
abigail_hooven@mymail.eku.edu
Photos & Visuals
Joshua Alexander
joshua_alexander77@mymail.eku.edu
Keegan Sims
keegan_sims21@mymail.eku.edu
Copy Editors 
Gracy Kelley
gracy_kelley4@mymail.eku.edu
Sarah Vogt
sarah_vogt4@mymail.eku.edu
Social Media Director
Taylor Hogsed 
taylor_hogsed@mymail.eku.edu
Advisor
Tricia Fulks Kelley
tricia.kelley@eku.edu
Business Manager
Seth Littrell
seth.littrell@eku.edu
Advertising Representative
Josh Turner
joshua_turner176@mymail.eku.edu
Broadcasting Director
Ryan Gumm
ryan_gumm1@mymail.eku.edu
For more podcasting information or assist please email Nathan Justice at nathaniel.justice@eku.edu
--- 
If you're interested in joining the staff, please fill out this interest form or email adviser Tricia Kelley at tricia.kelley@eku.edu and let us know you are interested in joining! 
Subscribe to the Eastern Progress Newsletter
Stay up to date and informed on everything that is happening at Eastern Kentucky University! Subscribe to the Eastern Progress newsletter for free today and support student media at EKU!
Support The Eastern Progress Media Network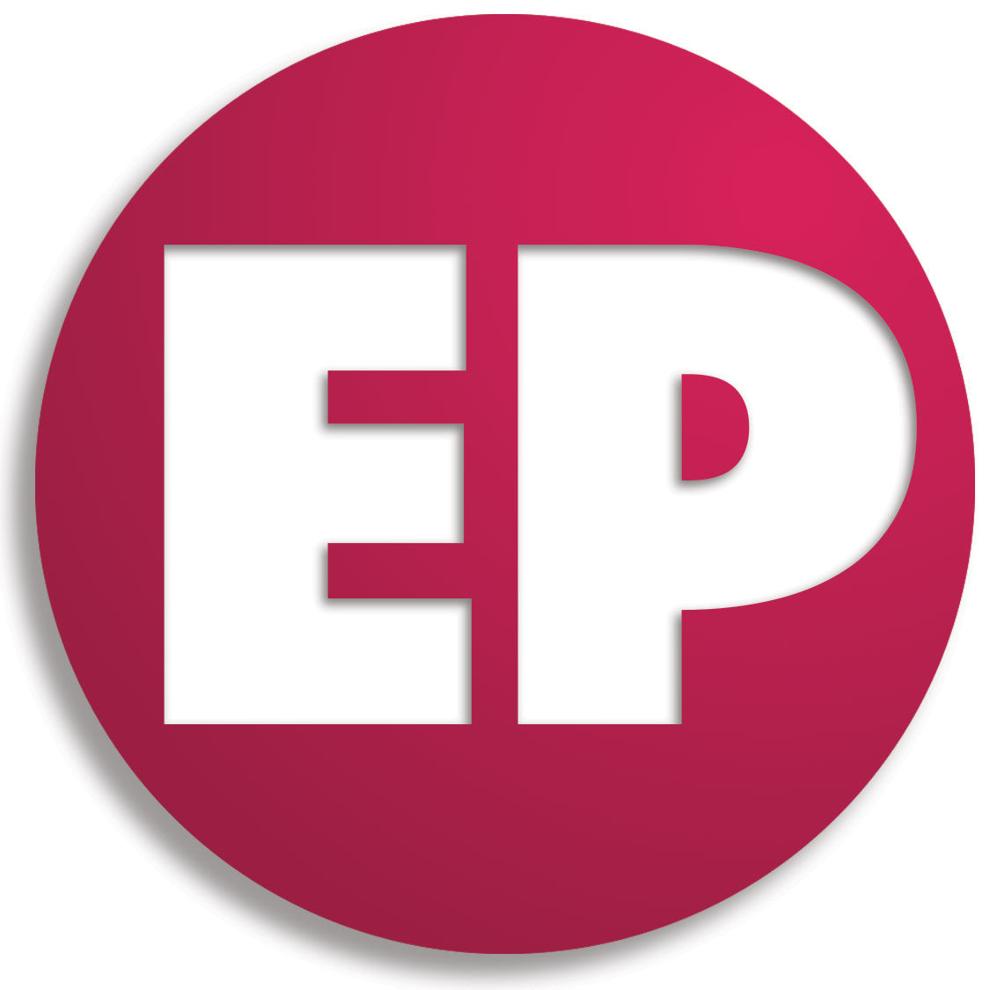 Now offering online bill pay!
The Eastern Progress can now accept online payments for advertising, sponsorships and donations. For more information about ad/sponsorship opportunities, email seth.littrell@eku.edu.