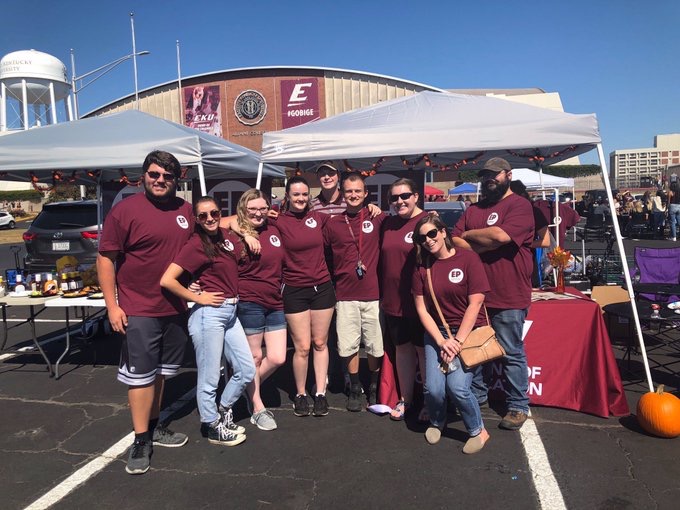 ---
The Eastern Progress Media Network has been serving the Eastern Kentucky University community since 1922. The Eastern Progress provides opportunities for students to gain hands-on experience in journalism. The Eastern Progress Media Network supports print, online, podcast, and video programs. The Eastern Progress has been awarded the Pacemaker 100 award from the Associated Collegiate Press (ACP). Founded in 1921, the ACP has trained and honored collegiate journalists through conventions, workshops, and awards for a century. Its Pacemaker Award is the most coveted award in college journalism.
The Eastern Progress will be publishing a print edition once a month during the fall and spring semesters based on the Eastern Kentucky University academic calendar. Each edition will be a special issue. For the Fall 2021 semester, the EP will be publishing a Back to School special issue, Homecoming special issue, Diversity special issue, and a Graduation / Winter break special edition.
The Progress will host weekly in-person meetings on Thursday nights in Combs 318 during the Fall 2021 semester.  
Our online news source is updated constantly at easternprogress.com, Facebook, Twitter and Instagram (@easternprogress).
If you are interested in joining our award winning staff, please fill out this interest form or email Editor-in-Chief Zachery Combest at zachery_combest@mymail.eku.edu and adviser Tricia Kelley at tricia.kelley@eku.edu. 
Subscribe to the Eastern Progress Newsletter
Stay up to date and informed on everything that is happening at Eastern Kentucky University! Subscribe to the Eastern Progress newsletter for free today and support student media at EKU!
Support The Eastern Progress Media Network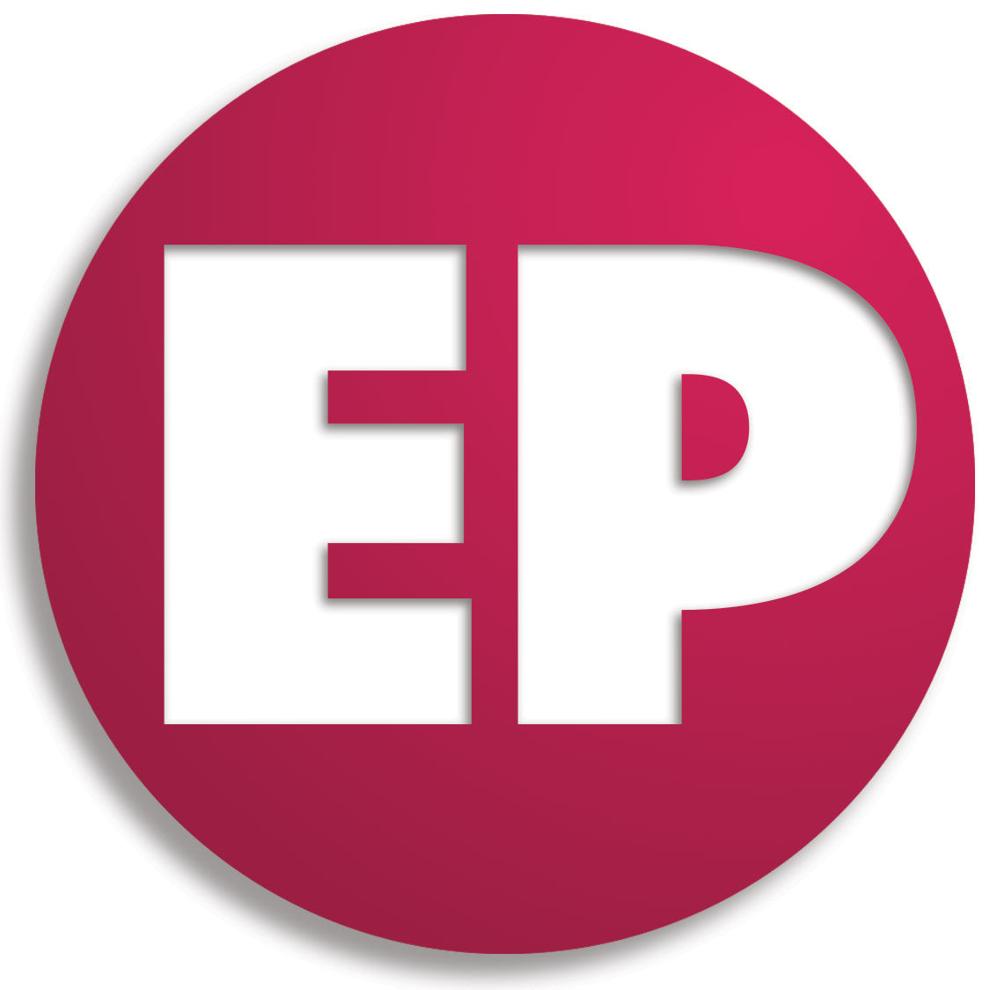 Now offering online bill pay!
The Eastern Progress can now accept online payments for advertising, sponsorships and donations. For more information about ad/sponsorship opportunities, email seth.littrell@eku.edu.