ServiceTitan Logo (PRNewsfoto/ServiceTitan)
As featured on
LOS ANGELES, March 3, 2022 /PRNewswire/ -- ServiceTitan, a leading cloud-based software platform built to power the trades, today unveiled a new suite of powerful capabilities purpose-built for trades businesses who work in the construction market. With these new services, trades-focused subcontractors can manage their full lifecycle and seamlessly integrate construction projects, empowering them to increase revenue, streamline operations, and ultimately provide an elevated level of service for their construction customers. This launch follows significant investments the company has recently made in the landscaping and pest control industries, ultimately empowering more tradespeople in both residential and commercial sectors to address a broader customer base and grow their businesses.
The Next Generation of ServiceTitan's Operating System for the Trades Helps Contractors Harness the Power of their Data to Predict Outcomes, Automate Tasks, and Embrace Digital Transformation
Technology Veterans Join ServiceTitan to Provide the Trades with Transformative Technology
Subscribe to the Eastern Progress Newsletter
Stay up to date and informed on everything that is happening at Eastern Kentucky University! Subscribe to the Eastern Progress newsletter for free today and support student media at EKU!
Support The Eastern Progress Media Network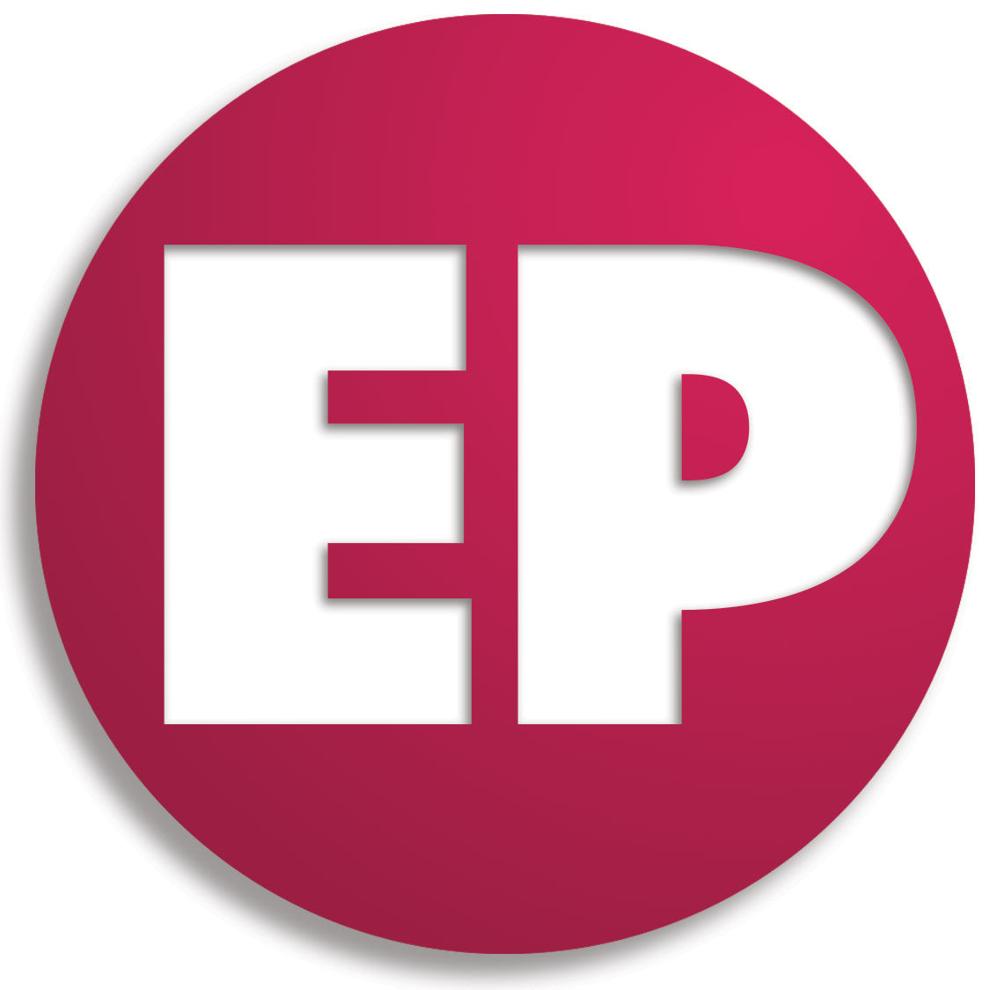 Now offering online bill pay!
The Eastern Progress can now accept online payments for advertising, sponsorships and donations. For more information about ad/sponsorship opportunities, email seth.littrell@eku.edu.