Regrets and Rejects, Ep. 3: Debt and Budgets with Kentucky Senator Chris McDaniel
Welcome to Regrets and Rejects, the podcast about mistakes (and how we fix them). This week, Kentucky senator Chris McDaniels talks with host Rosemary Kelley about making a federal budget, debt ceilings, and his role in crafting a state budget.
Follow Regrets and Rejects in Instagram for updates and other information @regretsandrejects
Check out the Eastern Progress Media Network online at easternprogress.com and @easternprogress on Instagram and Twitter.
Subscribe to the Eastern Progress Newsletter
Stay up to date and informed on everything that is happening at Eastern Kentucky University! Subscribe to the Eastern Progress newsletter for free today and support student media at EKU!
Support The Eastern Progress Media Network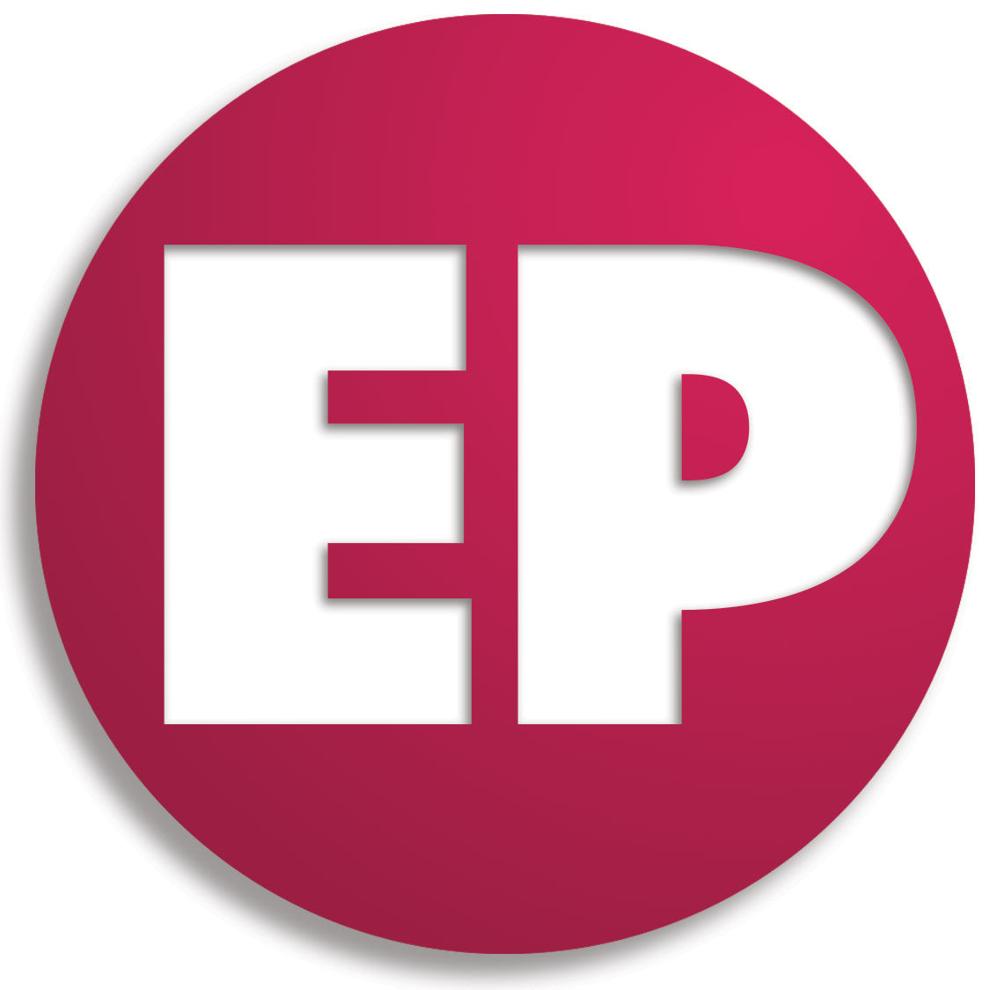 Now offering online bill pay!
The Eastern Progress can now accept online payments for advertising, sponsorships and donations. For more information about ad/sponsorship opportunities, email seth.littrell@eku.edu.