Regent Seven Seas Cruises Hosts Seven Seas Society Members on board Seven Seas Splendor Left to Right: Nancy Pflager, Jason Montague, Malcolm Myers, Andrea DeMarco, Margaret "Peggy" Nathan
By Regent Seven Seas Cruises

Updated
TownNews.com Content Exchange
TownNews.com Content Exchange
As featured on
MIAMI, Sept. 16, 2021 /PRNewswire/ -- Regent Seven Seas Cruises® began its first voyage in just under 18 months on September 11, 2021, with new ship Seven Seas Splendor® cruising from Southampton, England. Sailing with the cruise line's enhanced SailSAFE™ Health and Safety Program - which includes 100% vaccination of both guests and crew - the voyage is believed to be the first to carry international travelers on a UK cruise since the voluntary industry-wide pause in operations began in March 2020.
Subscribe to the Eastern Progress Newsletter
Stay up to date and informed on everything that is happening at Eastern Kentucky University! Subscribe to the Eastern Progress newsletter for free today and support student media at EKU!
Support The Eastern Progress Media Network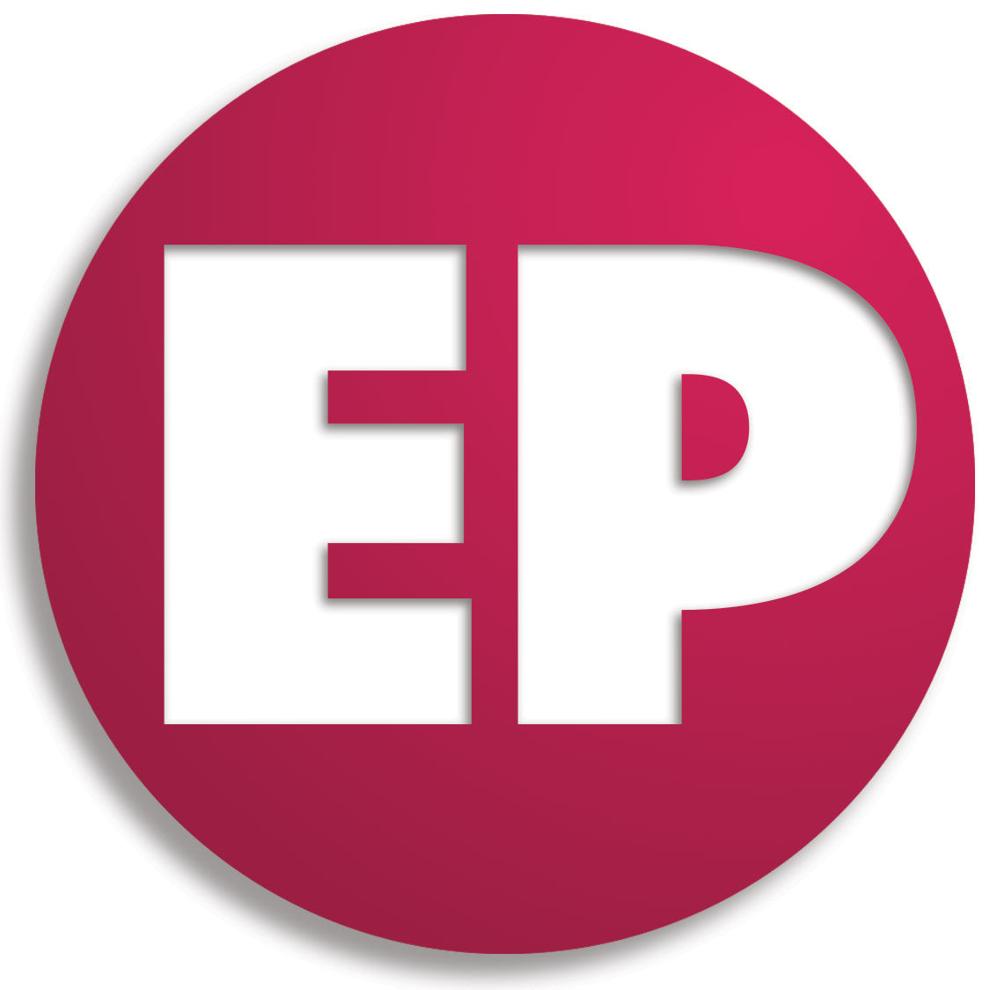 Now offering online bill pay!
The Eastern Progress can now accept online payments for advertising, sponsorships and donations. For more information about ad/sponsorship opportunities, email seth.littrell@eku.edu.