(PRNewsfoto/People's United Bank)
By People's United Bank

Updated
TownNews.com Content Exchange
TownNews.com Content Exchange
As featured on
BRIDGEPORT, Conn., Aug. 5, 2021 /PRNewswire/ -- People's United Bank N.A., a subsidiary of People's United Financial Inc., today announced it has reached an agreement with Stop & Shop to retain 27 in-store branch and corresponding ATM locations in Connecticut slated to close as part of the previously announced decision not to renew existing in-store branch contracts in Connecticut. The locations were strategically selected based on a variety of factors including proximity to nearby traditional branches, transaction volume, customer feedback and input from community leaders. A list of the 27 Stop & Shop branches to remain open in Connecticut can be viewed below. 
Subscribe to the Eastern Progress Newsletter
Stay up to date and informed on everything that is happening at Eastern Kentucky University! Subscribe to the Eastern Progress newsletter for free today and support student media at EKU!
Support The Eastern Progress Media Network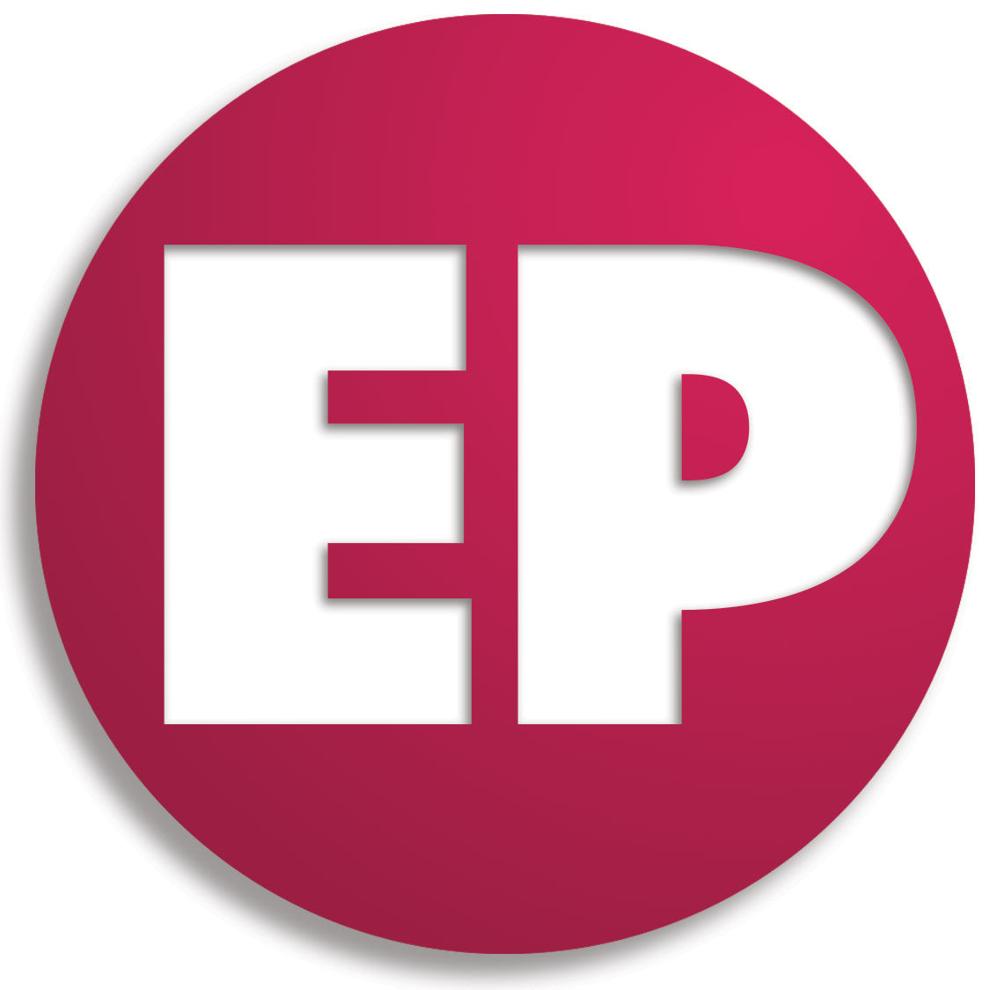 Now offering online bill pay!
The Eastern Progress can now accept online payments for advertising, sponsorships and donations. For more information about ad/sponsorship opportunities, email seth.littrell@eku.edu.