(PRNewsfoto/Garden of Life)
By Garden of Life

Updated
TownNews.com Content Exchange
TownNews.com Content Exchange
As featured on
PALM BEACH GARDENS, Fla., June 15, 2021 /PRNewswire/ -- Garden of Life®, the leader in science-based formulas made from clean, traceable, organic and non-GMO ingredients, is expanding its Dr. Formulated collection, including a Women's Probiotic Digestive + Immune Gummy to support women in their journey to improving their gut health.†
PALM BEACH GARDENS, Fla., July 9, 2021 /PRNewswire/ -- Humanaut is launching a multimedia campaign for supplements brand Garden of Life®, the leader in science-based formulas made from clean, traceable and non-GMO ingredients. But the version of the ads viewers will see for its Dr. Formulated Women's Probiotics depends upon the station that's showing it. The deciding factor? Whether it's deemed acceptable for women to talk about poop or not.
Subscribe to the Eastern Progress Newsletter
Stay up to date and informed on everything that is happening at Eastern Kentucky University! Subscribe to the Eastern Progress newsletter for free today and support student media at EKU!
Support The Eastern Progress Media Network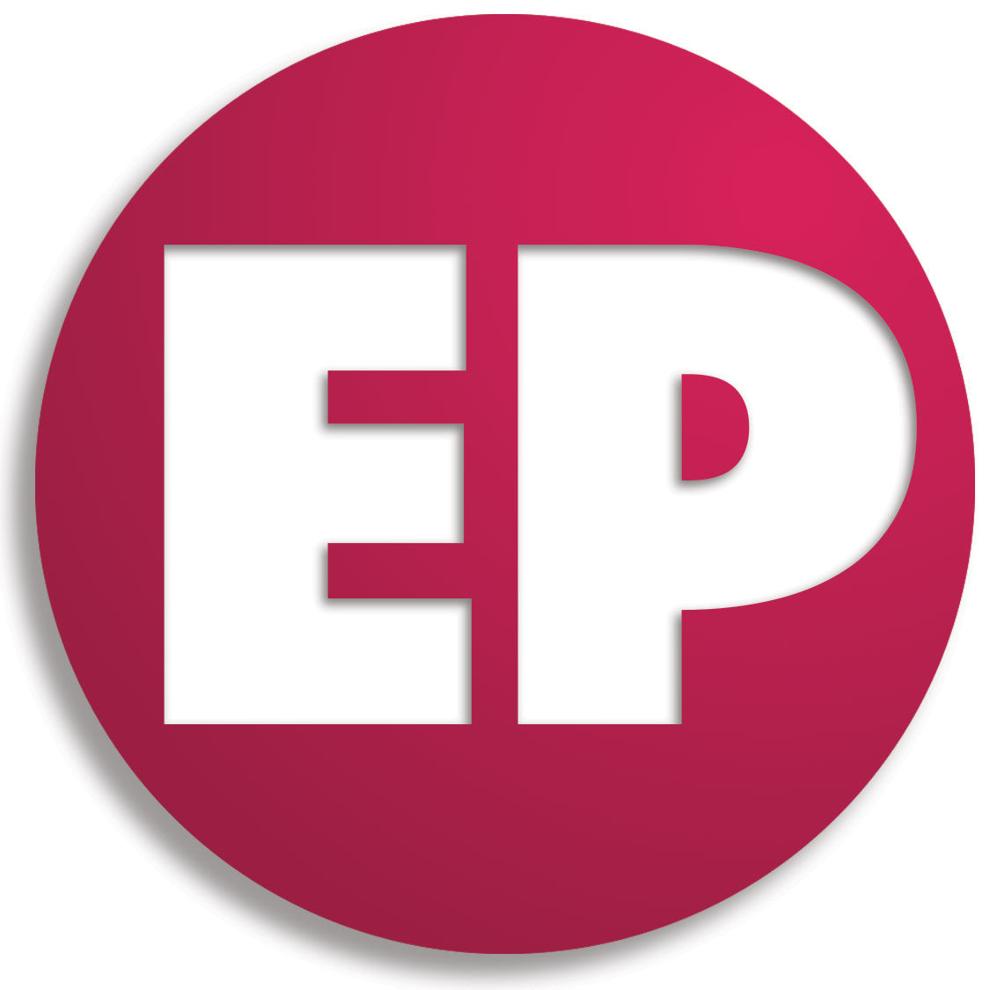 Now offering online bill pay!
The Eastern Progress can now accept online payments for advertising, sponsorships and donations. For more information about ad/sponsorship opportunities, email seth.littrell@eku.edu.