Pramp Joins Forces with Exponent
By Exponent, Pramp

Updated
TownNews.com Content Exchange
TownNews.com Content Exchange
As featured on
SAN FRANCISCO, Nov. 18, 2021 /PRNewswire/ -- Exponent, the tech interview prep platform, today announced that it has acquired the assets of Pramp, a platform that offers free practice interviews for developers. Exponent's members join on a subscription basis, and the service functions as a "gym for your career," where users can consistently work on their professional development. Pramp is an AI-based, peer-to-peer interview platform, where engineers and programmers are intelligently matched to practice coding interviews.
Subscribe to the Eastern Progress Newsletter
Stay up to date and informed on everything that is happening at Eastern Kentucky University! Subscribe to the Eastern Progress newsletter for free today and support student media at EKU!
Support The Eastern Progress Media Network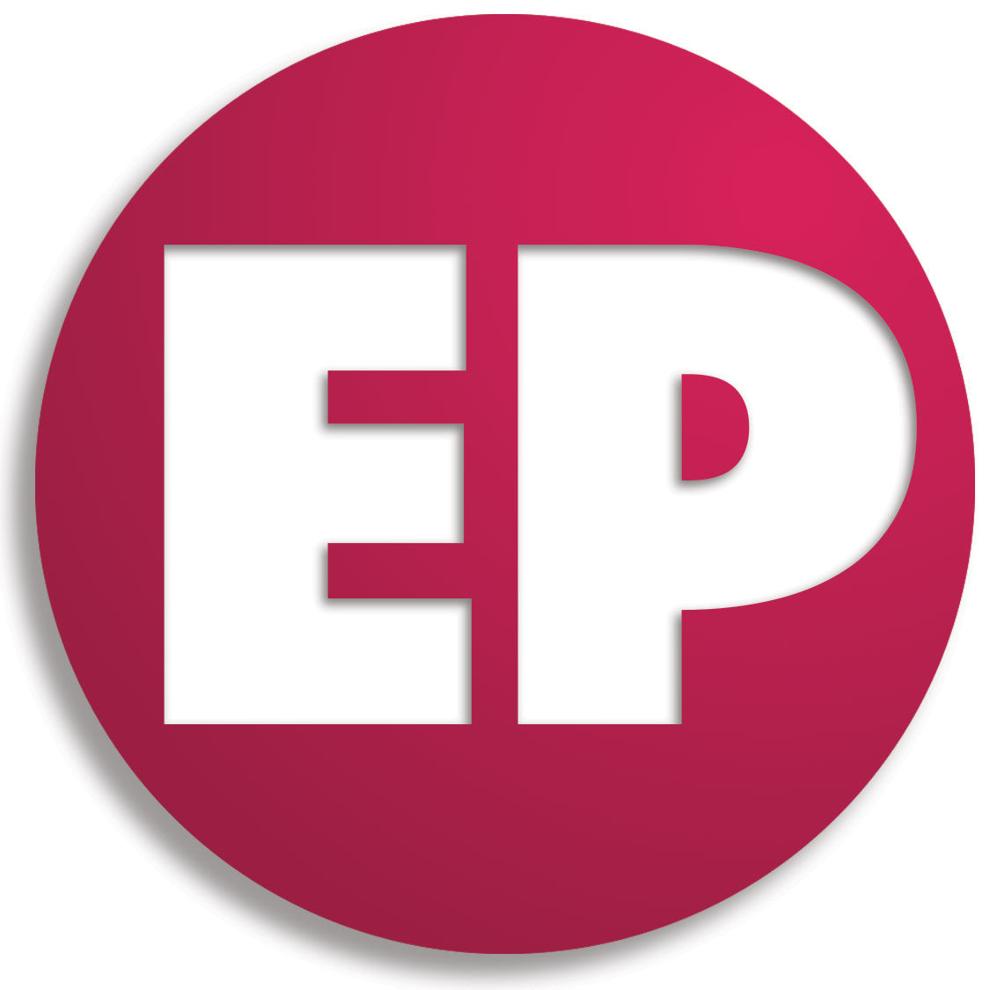 Now offering online bill pay!
The Eastern Progress can now accept online payments for advertising, sponsorships and donations. For more information about ad/sponsorship opportunities, email seth.littrell@eku.edu.