Subs in 15: NBA Playoff news, NFL draft thoughts, missed calls in the MLB, and CBB transfer news
This week, the guys discuss everything from the most recent in the NBA Playoffs, the outlook heading into the NFL draft, the latest in the MLB, and everything from post season college basketball!
Hosts & Producers: Zach Combest, Derek Daniel, Ryan Gumm
Director: Gage Miller
Subscribe to the Eastern Progress Newsletter
Stay up to date and informed on everything that is happening at Eastern Kentucky University! Subscribe to the Eastern Progress newsletter for free today and support student media at EKU!
Support The Eastern Progress Media Network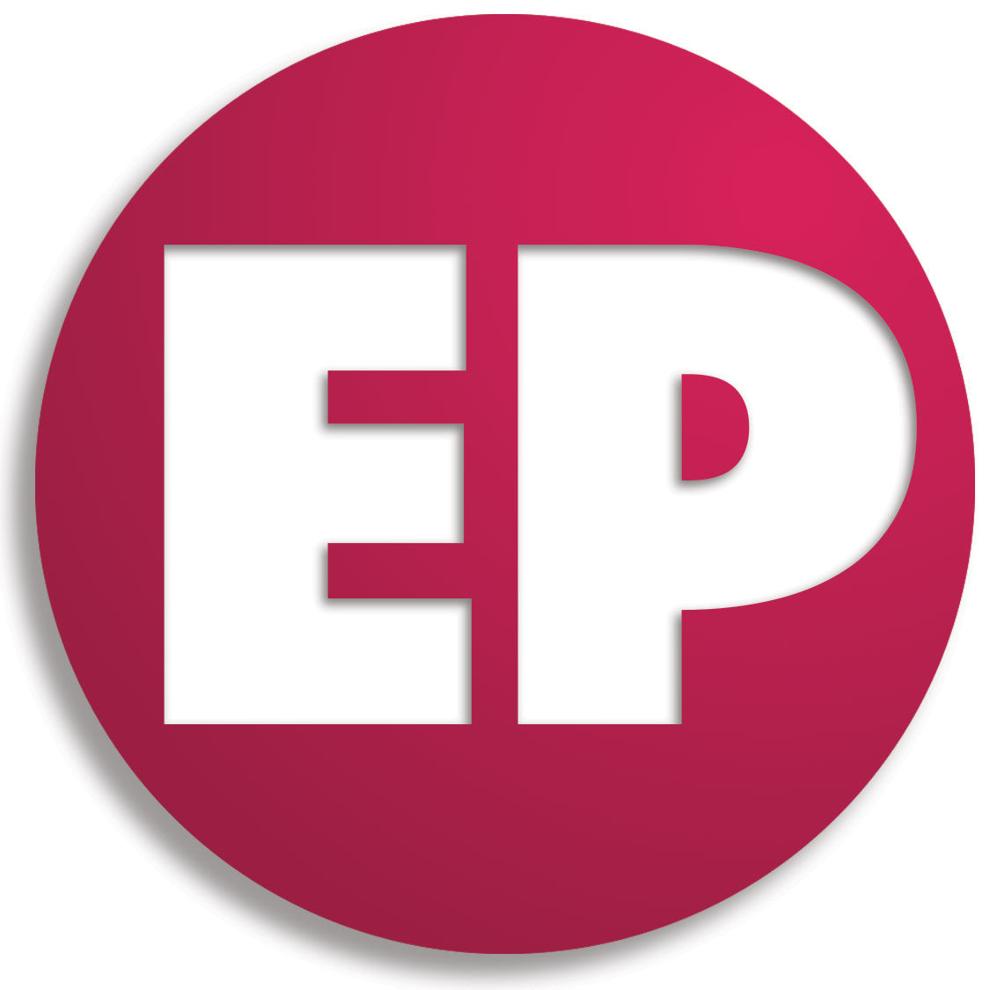 Now offering online bill pay!
The Eastern Progress can now accept online payments for advertising, sponsorships and donations. For more information about ad/sponsorship opportunities, email seth.littrell@eku.edu.