Regrets and Rejects, Ep. 1: Pandemics with Guest Mandy Higgins, KHS
Welcome to Regrets and Rejects, the podcast about mistakes (and how we fix them). This week, guest Mandy Higgins with the Kentucky Historical Society talks with host Rosemary Kelley about the 1918 pandemic and how it compares to the current COVID-19 pandemic. 
Check us out on Instagram @regretsandrejects for more content! 
Subscribe to the Eastern Progress Newsletter
Stay up to date and informed on everything that is happening at Eastern Kentucky University! Subscribe to the Eastern Progress newsletter for free today and support student media at EKU!
Support The Eastern Progress Media Network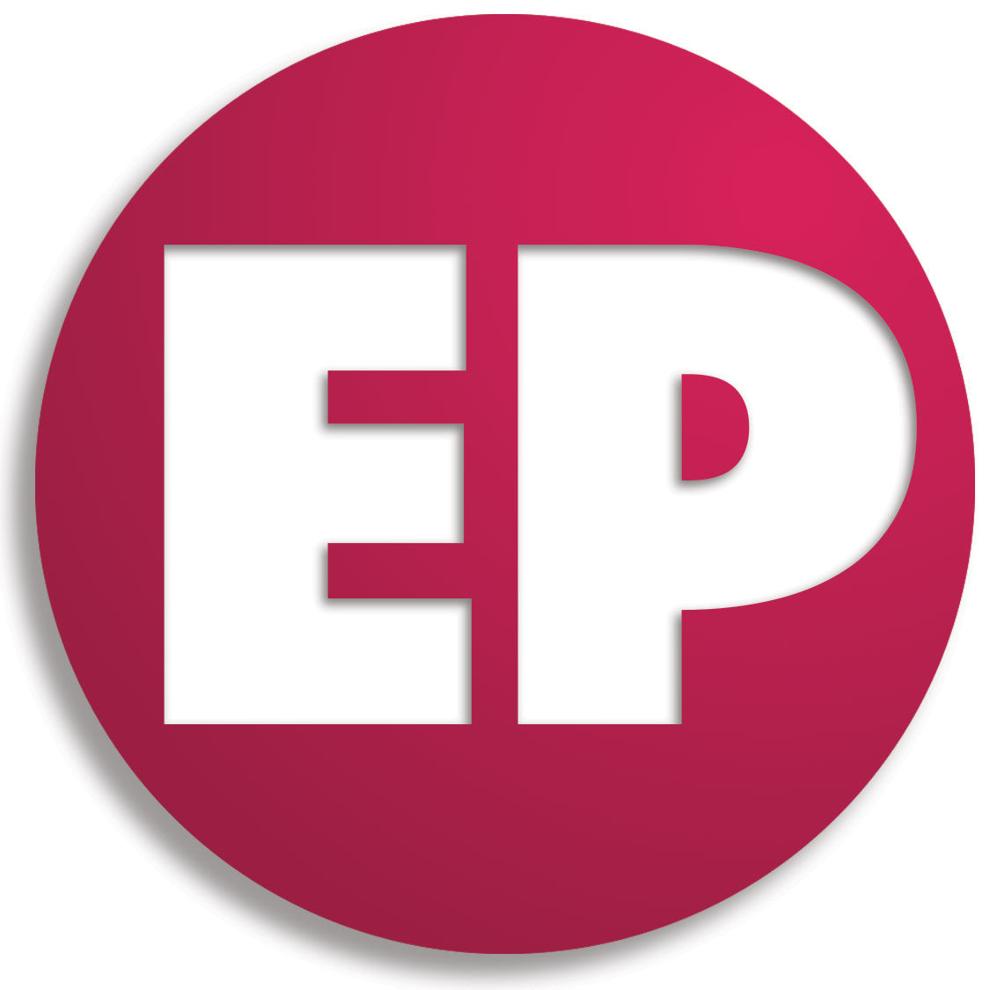 Now offering online bill pay!
The Eastern Progress can now accept online payments for advertising, sponsorships and donations. For more information about ad/sponsorship opportunities, email seth.littrell@eku.edu.