EPSZ (2/28/2022): A Sit Down W/ David Miller, Basketball Wrap Up, Predictions Monday & More!
Eastern Progress Sports Editor Abby Hooven and cohost Zach Weston breakdown everything happening in Eastern Kentucky University athletics while also welcoming special guests on the show including coaches and players.
Hosts: Abby Hooven, Zach Weston
Producer & Editor: Ryan Gumm
Sound Director: Derek Daniel
Subscribe to the Eastern Progress Newsletter
Stay up to date and informed on everything that is happening at Eastern Kentucky University! Subscribe to the Eastern Progress newsletter for free today and support student media at EKU!
Support The Eastern Progress Media Network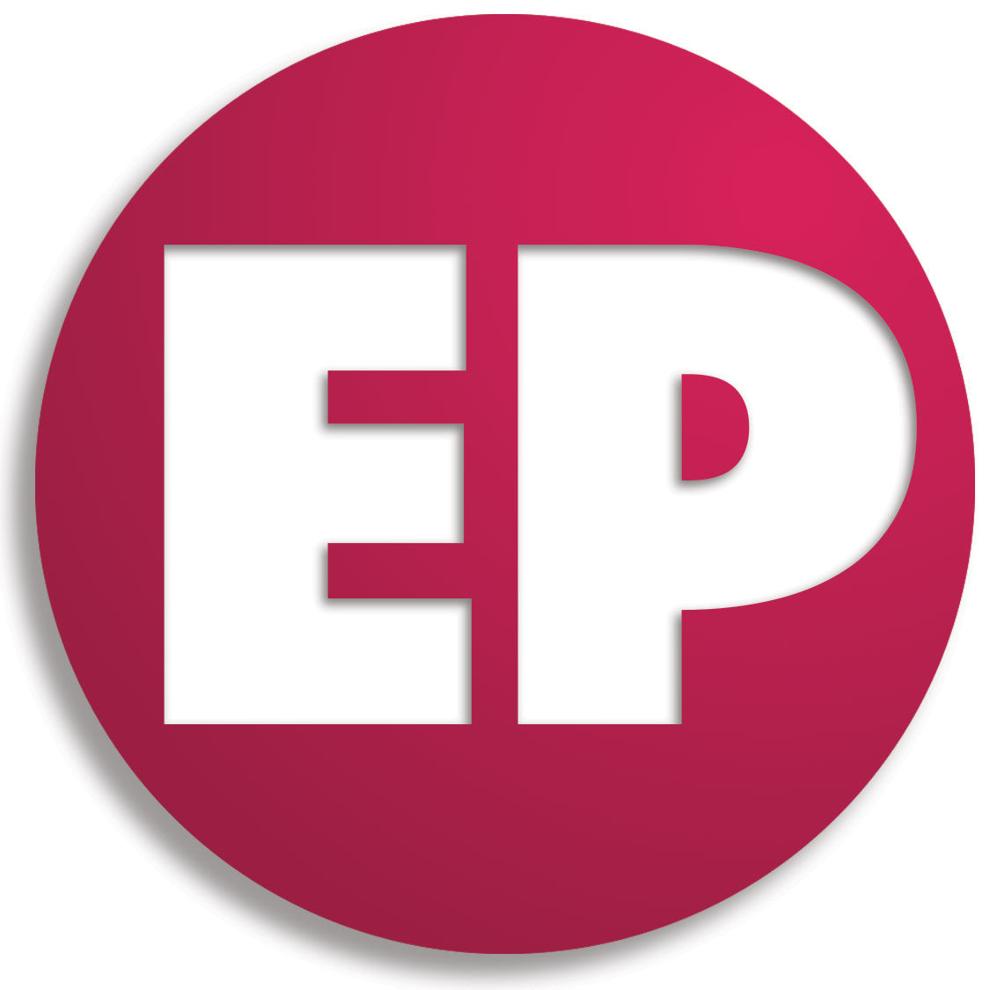 Now offering online bill pay!
The Eastern Progress can now accept online payments for advertising, sponsorships and donations. For more information about ad/sponsorship opportunities, email seth.littrell@eku.edu.