Photo courtesy of Adobe Stock
By Family Features Editorial Syndicate

Updated
TownNews.com Content Exchange
TownNews.com Content Exchange
As featured on
MISSION, Kan., June 4, 2021 /PRNewswire/ -- (Family Features) The ocean covers more than 70% of Earth's surface, produces more than half of the world's oxygen and is home to more than 700,000 species. However, according to the Intergovernmental Panel on Climate Change, scientists estimate if nothing is done, 90% of the world's tropical reefs will be gone by 2043, threatening 25% of marine life and impacting nearly 500 million people who depend on them for food, income and coastal protection.
Subscribe to the Eastern Progress Newsletter
Stay up to date and informed on everything that is happening at Eastern Kentucky University! Subscribe to the Eastern Progress newsletter for free today and support student media at EKU!
Support The Eastern Progress Media Network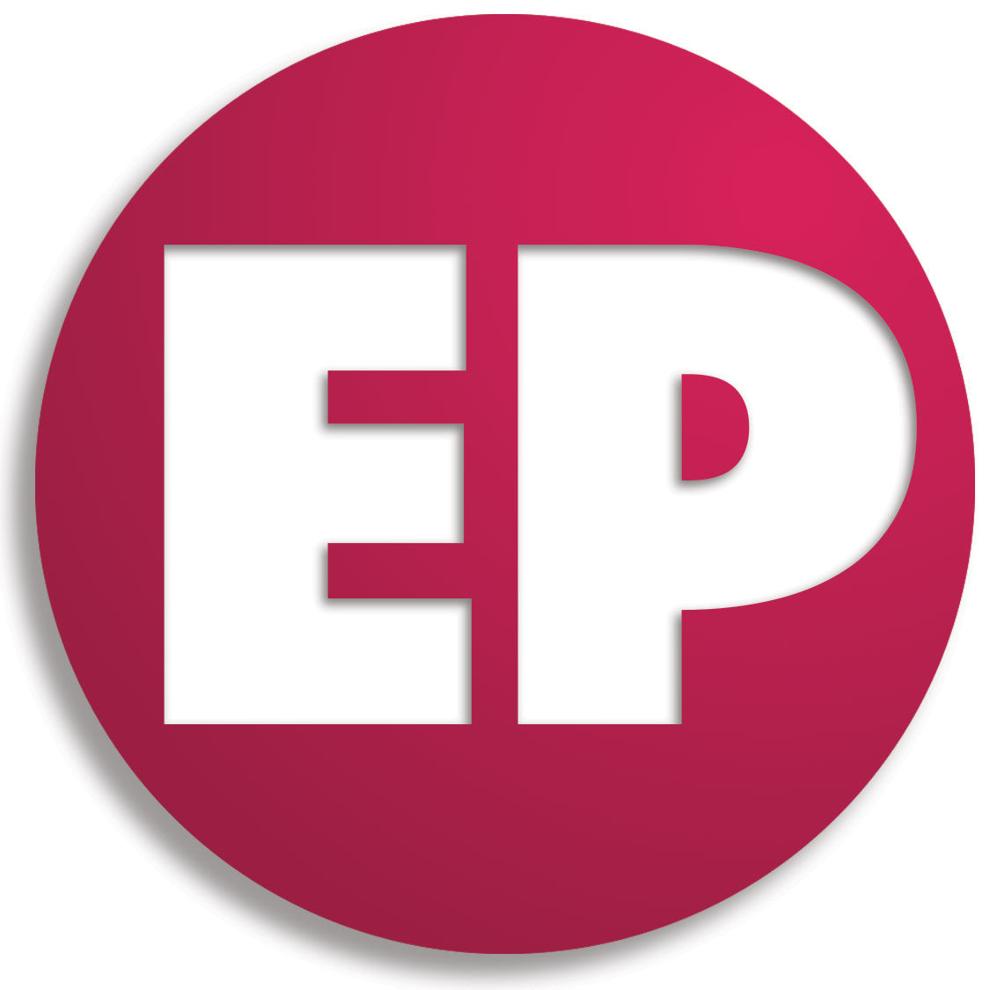 Now offering online bill pay!
The Eastern Progress can now accept online payments for advertising, sponsorships and donations. For more information about ad/sponsorship opportunities, email seth.littrell@eku.edu.