Pathways A coming of age Drama series Created by Abraham Lopez Production A Greek God Entertainment LLC. @agreekgodprod Pathways @pathwaysagge
By A Greek God Entertainment LLC

Updated
TownNews.com Content Exchange
TownNews.com Content Exchange
As featured on
LOS ANGELES, Sept. 24, 2021 /PRNewswire/ -- A Greek God Entertainment located in Los Angeles, California is a motion picture production company that was launched in February 2015 that consists of a wide range of departments. The company along with the owner/director Abraham Lopez has worked on various professional projects from music videos, to short films, to a recent PSA collaboration with Mathew Knowles, (Music World Entertainment) and Eleanor Earl (E.L. Earl Entertainment) to spread awareness for COVID-19. Abraham Lopez being of Spanish race, a native to the San Fernando Valley, raised in Santa Clarita, has always been a go-getter and team player since childhood. He played football and graduated from Hart High School located in Newhall. He is also a college graduate with a BA with Colombia College Hollywood. Pathways is his first series in which he has carefully and passionately put thought and hard-working creativity in directing and writing this series.
Subscribe to the Eastern Progress Newsletter
Stay up to date and informed on everything that is happening at Eastern Kentucky University! Subscribe to the Eastern Progress newsletter for free today and support student media at EKU!
Support The Eastern Progress Media Network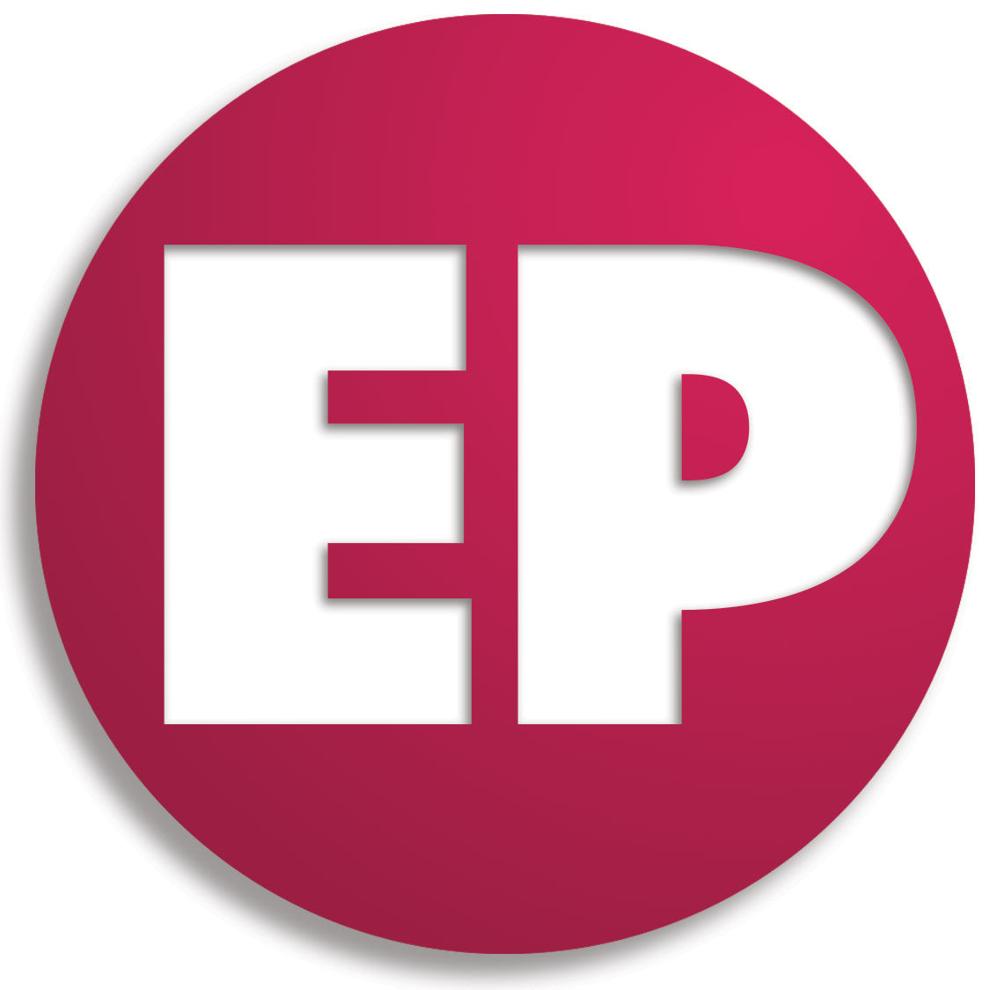 Now offering online bill pay!
The Eastern Progress can now accept online payments for advertising, sponsorships and donations. For more information about ad/sponsorship opportunities, email seth.littrell@eku.edu.