Here's the biggest problem Justice Department watchdog faces
Deputy Attorney General Lisa Monaco has asked the Justice Department's inspector general to investigate the department's handling of a leak investigation into former President Donald Trump's political enemies that included a subpoena to collect metadata of lawmakers, staff and some family members, according to a Justice Department official.
TownNews.com Content Exchange
Tags
TownNews.com Content Exchange
Subscribe to the Eastern Progress Newsletter
Stay up to date and informed on everything that is happening at Eastern Kentucky University! Subscribe to the Eastern Progress newsletter for free today and support student media at EKU!
Support The Eastern Progress Media Network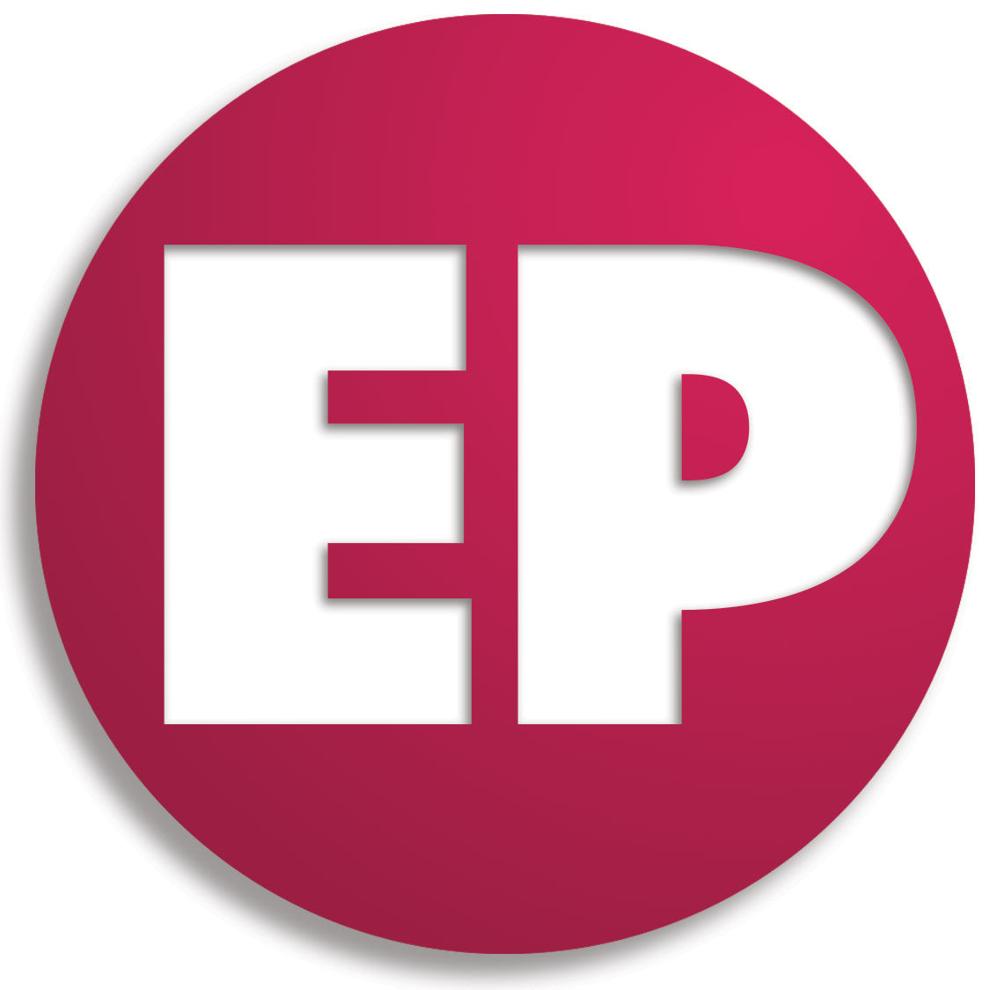 Now offering online bill pay!
The Eastern Progress can now accept online payments for advertising, sponsorships and donations. For more information about ad/sponsorship opportunities, email seth.littrell@eku.edu.