City center left gutted after violence and looting in South Africa
CNN's David McKenzie reports from Soweto, South Africa, on the devastating aftereffects of looting and protests that took place in parts of the country. Protests erupted last week as former South African President Jacob Zuma, 79, turned himself in to authorities to serve a 15-month jail term for contempt of court. At least 72 have died in some of the worst violence the country has seen in years.
TownNews.com Content Exchange
Tags
TownNews.com Content Exchange
Subscribe to the Eastern Progress Newsletter
Stay up to date and informed on everything that is happening at Eastern Kentucky University! Subscribe to the Eastern Progress newsletter for free today and support student media at EKU!
Support The Eastern Progress Media Network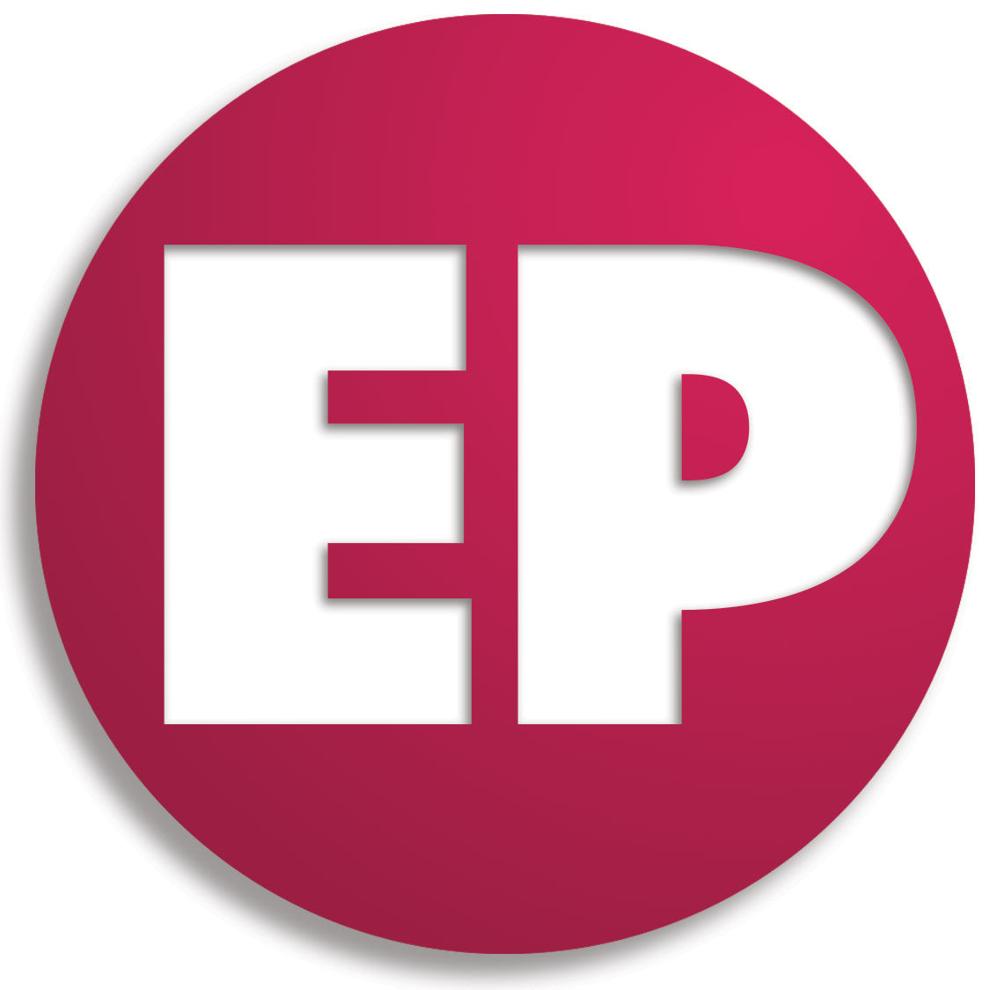 Now offering online bill pay!
The Eastern Progress can now accept online payments for advertising, sponsorships and donations. For more information about ad/sponsorship opportunities, email seth.littrell@eku.edu.