(PRNewsfoto/Linus Biotechnology Inc.)
By Linus Biotechnology Inc.

Updated
TownNews.com Content Exchange
TownNews.com Content Exchange
As featured on
NEW YORK, Nov. 17, 2021 /PRNewswire/ -- Linus Biotechnology Inc. ("LinusBio" or the "Company") and Mount Sinai Innovation Partners (MSIP) today announced an exclusive worldwide license and collaboration agreement in progress with the Icahn School of Medicine at Mount Sinai (Icahn Mount Sinai), the medical school of the Mount Sinai Health System (Mount Sinai). LinusBio is a novel biotechnology company dedicated to developing and commercializing molecular exposome and biological-response sequencing for complex diseases for which genomic sequencing alone cannot sufficiently characterize underlying biological disease pathways.
NEW YORK, Dec. 7, 2021 /PRNewswire/ -- Linus Biotechnology Inc., a leader in precision exposome sequencing, today announced that the U.S. Food and Drug Administration Center for Devices and Radiological Health has granted the Company's StrandDx™-ASD diagnostic aid the designation as a Breakthrough Device for Autism Spectrum Disorder (ASD).
Subscribe to the Eastern Progress Newsletter
Stay up to date and informed on everything that is happening at Eastern Kentucky University! Subscribe to the Eastern Progress newsletter for free today and support student media at EKU!
Support The Eastern Progress Media Network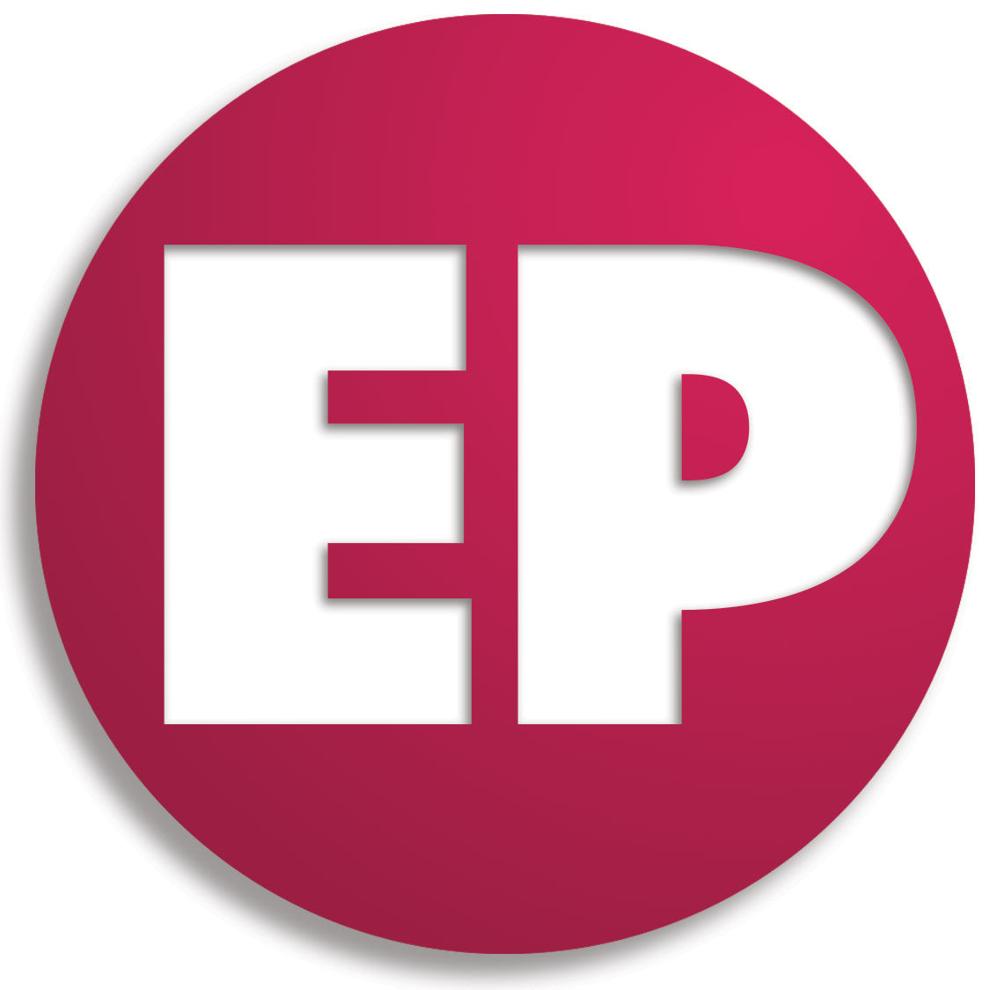 Now offering online bill pay!
The Eastern Progress can now accept online payments for advertising, sponsorships and donations. For more information about ad/sponsorship opportunities, email seth.littrell@eku.edu.