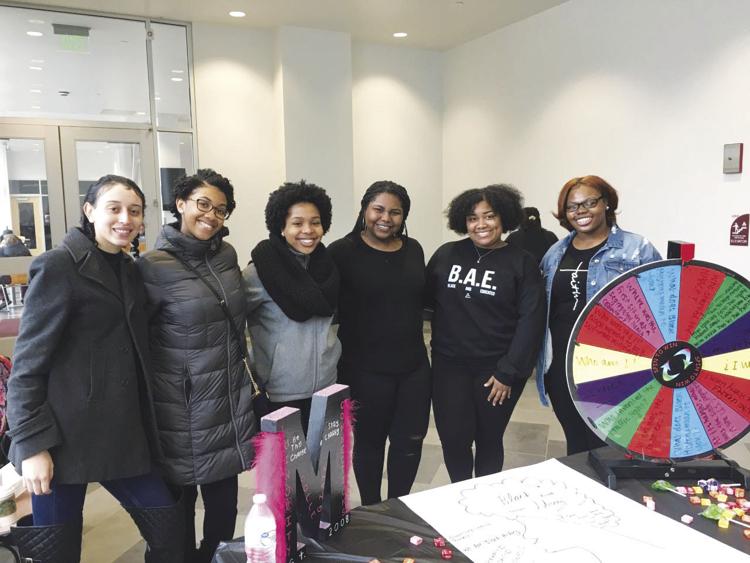 Celebrating Black History Month and standing in solidarity on campus, young minority women gathered outside Case Dining Hall on Monday to make their presence known at the Minority Collegiate Connections' second annual Blackout event this past Monday.
Morgan Edelen is the vice president of Minority Collegiate Connections, an all-women's organization dedicated to creating a network for the minority students of Eastern Kentucky University. The organization also assists minority undergraduates in developing skills they can use in preparing for their future careers.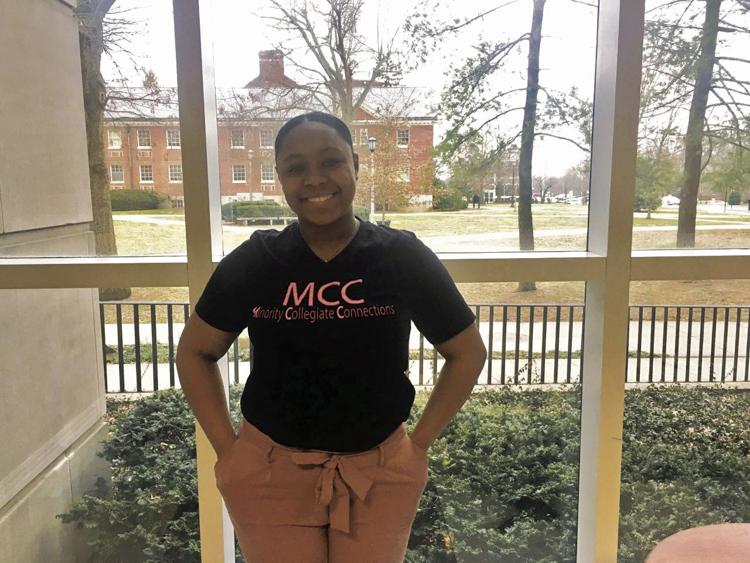 Edelen joined MCC in her freshman year as a transfer from Jefferson Community Technical College. As a now junior studying criminal justice, Edelen said she believes the organization has been of great benefit to her although there have been a few difficulties.
"During my process of when I was joining the MCC, it was a little difficult," Edelen said. "It was challenging because they would throw stuff [MCC responsibilities] on us, but it was for the better. They would throw it on us to see how we would work together as a team so it helped with team-building and critical thinking."
One of Edelen's favorite moments while involved with MCC was being elected as vice president.
"That was really a good moment for me because I had a position now that I had to live up to, a standard to live up to," said Edelen. "It was a challenge for me because I'm so used to being out of the spotlight and now I'm in the spotlight."
Through MCC, Edelen said she has bettered her leadership skills, boosted her confidence and gained experience in leading an organization, which is something she said she did not think she could do at first.
"Since I'm going into the criminal justice field, I know I'm going to have a lot of interaction with other people," said Edelen. "It's good that I'm having these interactions with college students now that can help me on later when I go into my career."
MCC now sports the new slogan, "Women helping you make connections count," sets out to do just that.
Having recently celebrated its 10-year anniversary, the group makes use of its alumni members to better connect and educate minorities on campus through workshops and other events  like Blackout at Case Dining Hall.
"We try to get as many people as possible to come to our events," Edelen said. "People get a little scared when they hear the word 'minority' but we're open to anyone coming to our events and even joining our organization."
The Blackout event featured music, dance and even black history trivia. Taking a group photo on the stairs outside of Case, students wore all black and engaged in friendly conversation in celebration of Black History Month.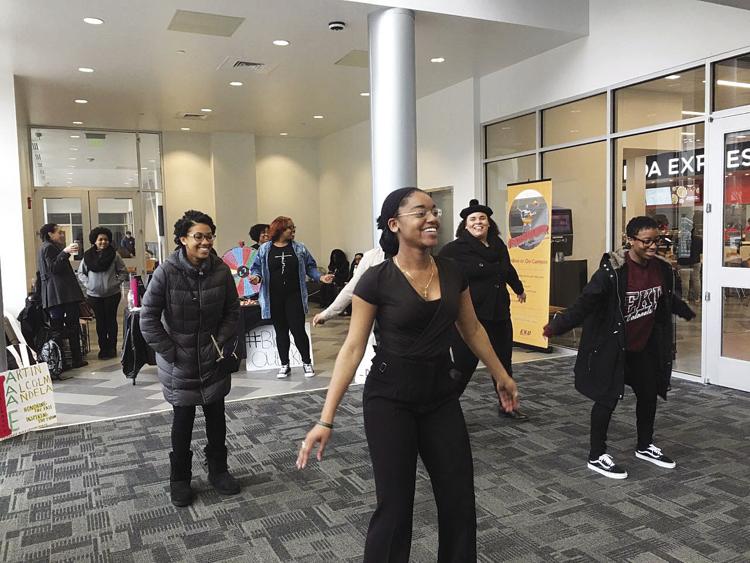 "This is our second annual Blackout to stand in solidarity together as minorities," said Dyamond Harrison, president of MCC and a sophomore biomedical sciences major. "Events like this on campus are important because it lets the community know there is a minority presence, and we just want to recognize minorities in doing so."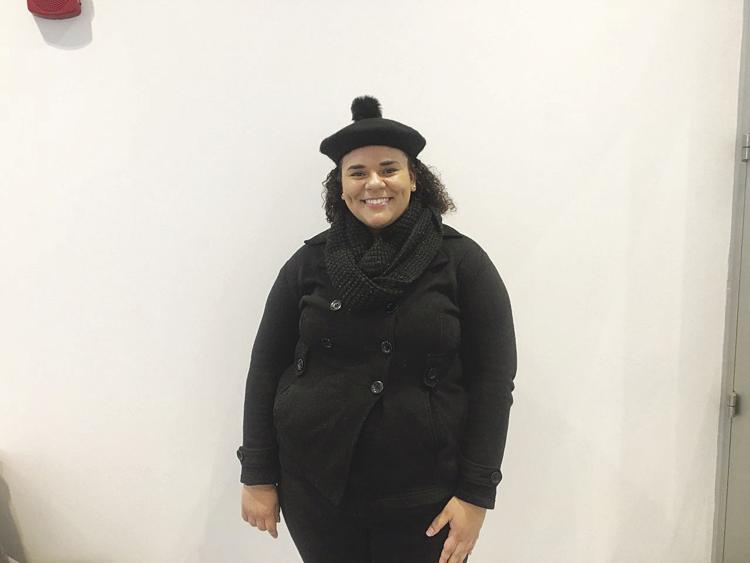 Harrison also said that along with events like these, the organization offers EKU students a sense of community.
"We are an all-women's organization to cultivate a sense of pride and respect for the minority women on campus," Harrison said. "We host events, we highlight our achievements, we have mentorship programs, we have academic plans in case you are struggling in school and we really just want to highlight the minority experience here."
A recent panel on diversity highlighted that Eastern still has room for improvement in creating a healthier environment for minority students and faculty. MCC's vice president thinks that the root of the issue lies in campus unity.
"I think the diversity of this campus is amazing and I see a lot of different ethnicities on campus," said Edelen. "I just think we have an issue of actually coming together and doing things as a whole."
She believes that an organization like MCC is a good step toward raising awareness and further improving the environment for minorities on campus.
The organization has grown considerably since it was founded ten years ago and shows no plans of slowing down with hopes to extend its reach on and off campus.
"I want us to have a program where MCC is not only just within the campus community but can branch out to other organizations or local businesses so students will be able to get outside experience as well," said Edelen. "It's just amazing to see an organization grow so much on campus just with minority women."
MCC is planning more events to be held in the coming months and encourages students of any ethnicity to follow them on Instagram at MCC_EKU or on Twitter @EKU_MCC to keep up to date on their latest announcements.