Judy and Rob Neff of Checkerspot Brewing Company at the Samuel Adams Boston Taproom.
By Samuel Adams Brewing the American Dream, Boston Beer Company

Updated
As featured on
Samuel Adams' Philanthropic Program Offers a Once-in-the-Lifetime Chance for Emerging Craft Brewers
Subscribe to the Eastern Progress Newsletter
Stay up to date and informed on everything that is happening at Eastern Kentucky University! Subscribe to the Eastern Progress newsletter for free today and support student media at EKU!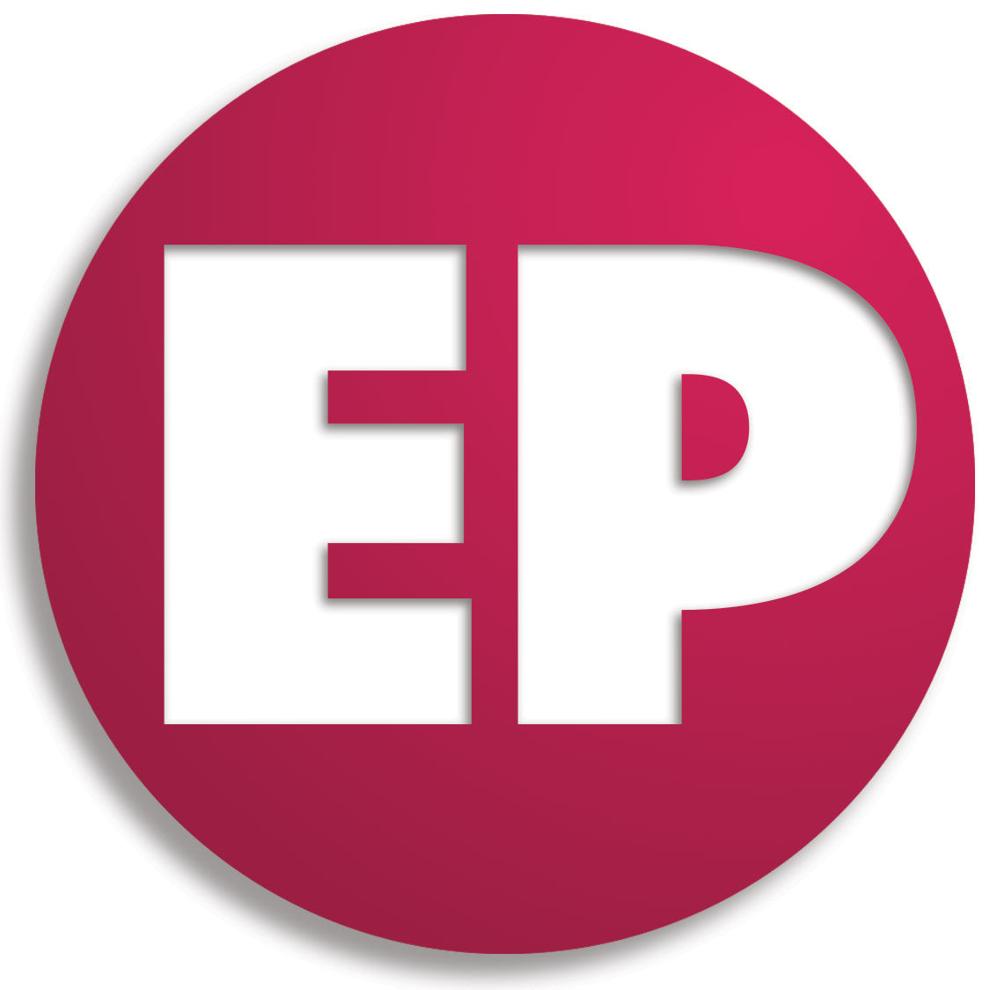 Now offering online bill pay!
The Eastern Progress can now accept online payments for advertising, sponsorships and donations. For more information about ad/sponsorship opportunities, email seth.littrell@eku.edu.