John Boyd, Jr., Founder and President, National Black Farmers Association and KJ Skippa Mak Marley at 31st Annual National Black Farmers Conference.
By National Black Farmers Association

Updated
TownNews.com Content Exchange
TownNews.com Content Exchange
As featured on
BOYDTON, Va., Nov. 22, 2021 /PRNewswire/ -- White Farmers are suing for Reverse Discrimination to prevent $5Billion in Emergency Relief for Black, Native American and other Farmers of Color. Civil rights leader John Boyd and KJ Skippa Mak Marley collaborated with Kara Brewer Boyd, Association of American Indian Farmers, to release a song "The Land" to highlight historical and ongoing broken promises, broken treaties, racial discrimination and land loss suffered by Native Americans and Black Farmers in the US.
Subscribe to the Eastern Progress Newsletter
Stay up to date and informed on everything that is happening at Eastern Kentucky University! Subscribe to the Eastern Progress newsletter for free today and support student media at EKU!
Support The Eastern Progress Media Network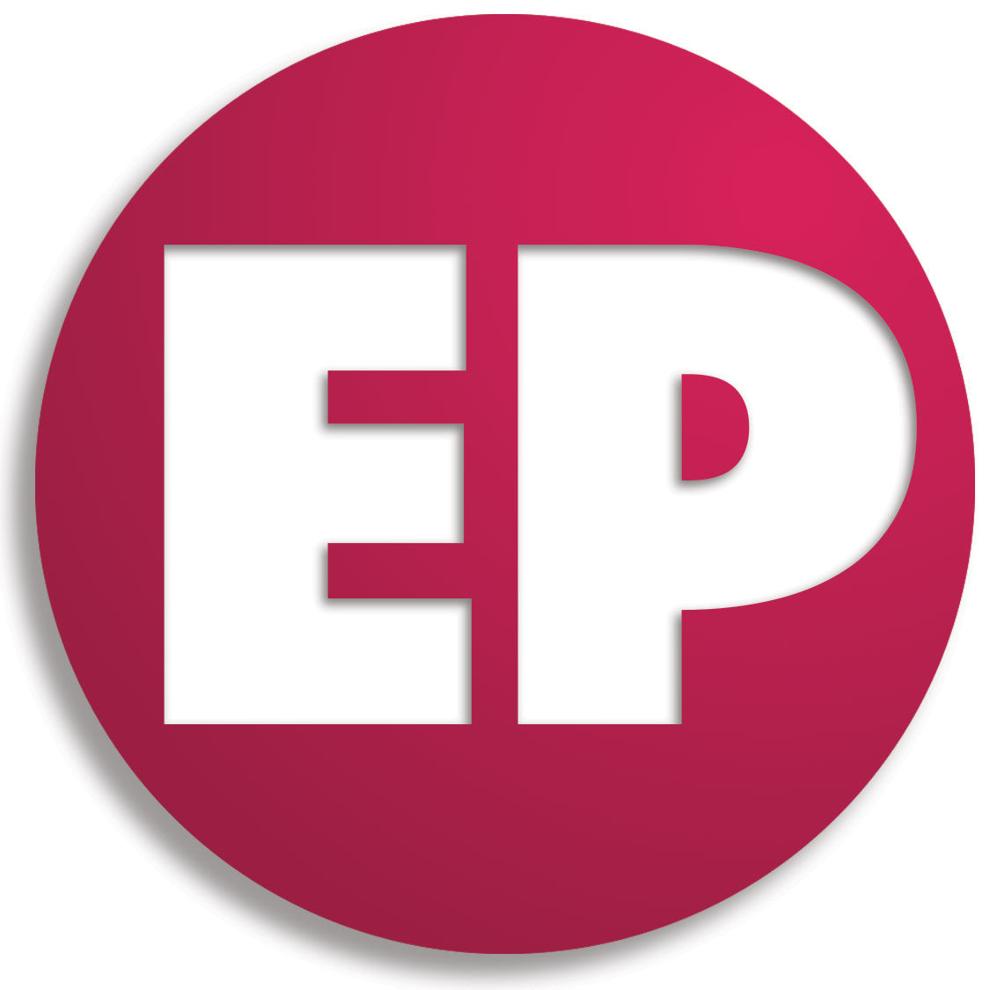 Now offering online bill pay!
The Eastern Progress can now accept online payments for advertising, sponsorships and donations. For more information about ad/sponsorship opportunities, email seth.littrell@eku.edu.