From left to right: Ricky Cavender, Julie Herrera, Stephen Cavender
By Toyota of Cedar Park

Updated
TownNews.com Content Exchange
TownNews.com Content Exchange
As featured on
AUSTIN, Texas, July 14, 2021 /PRNewswire/ -- Tails are wagging across Central Texas with the news that North America's largest Subaru dealership will be opening in South Austin.
Subscribe to the Eastern Progress Newsletter
Stay up to date and informed on everything that is happening at Eastern Kentucky University! Subscribe to the Eastern Progress newsletter for free today and support student media at EKU!
Support The Eastern Progress Media Network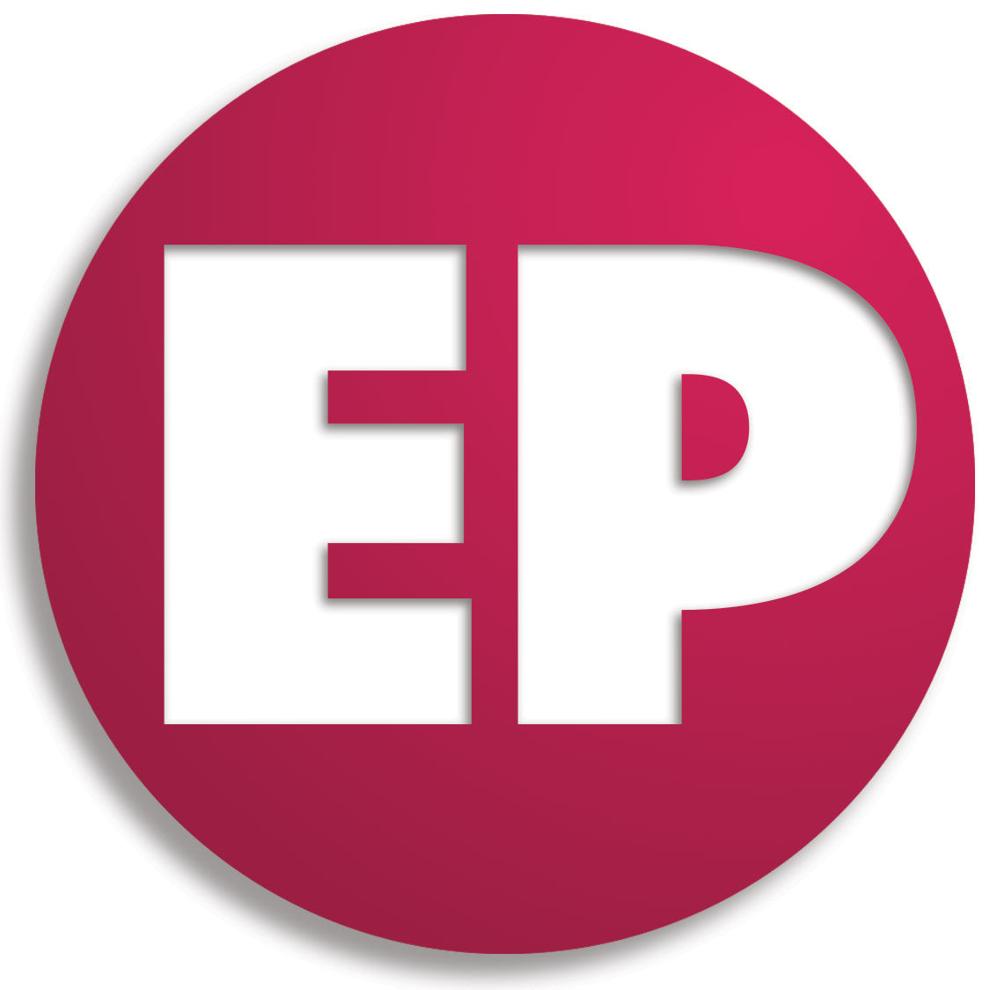 Now offering online bill pay!
The Eastern Progress can now accept online payments for advertising, sponsorships and donations. For more information about ad/sponsorship opportunities, email seth.littrell@eku.edu.