Former Bentley University President Gloria Larson delivers the commencement address to the Class of 2021.
By Bentley University

Updated
TownNews.com Content Exchange
TownNews.com Content Exchange
As featured on
BOSTON, May 1, 2021 /PRNewswire/ -- Bentley University celebrated commencement for the Class of 2021 at Boston's Fenway Park on Saturday, the first ever college graduation held at the historic ballpark. A second ceremony to celebrate the Class of 2020, whose commencement was held virtually last year, was held later in the day.
Subscribe to the Eastern Progress Newsletter
Stay up to date and informed on everything that is happening at Eastern Kentucky University! Subscribe to the Eastern Progress newsletter for free today and support student media at EKU!
Support The Eastern Progress Media Network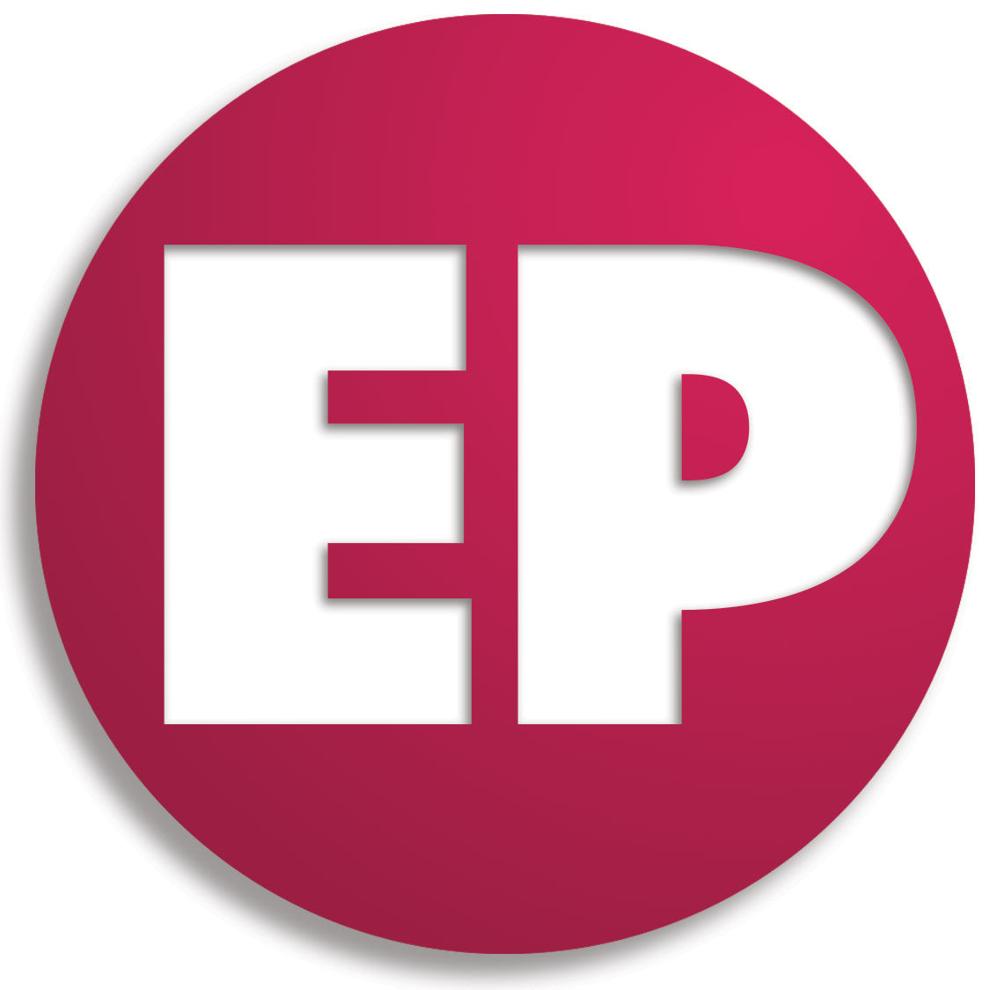 Now offering online bill pay!
The Eastern Progress can now accept online payments for advertising, sponsorships and donations. For more information about ad/sponsorship opportunities, email seth.littrell@eku.edu.