Anritsu Company Logo (PRNewsFoto/Anritsu Company)
By Anritsu Corporation

Updated
TownNews.com Content Exchange
TownNews.com Content Exchange
As featured on
ALLEN, Texas, May 11, 2021 /PRNewswire/ -- Anritsu Corporation and Orolia announce immediate support of Assisted GPS (A-GPS) test functionality to meet 5G New Radio (NR) Carrier Acceptance Testing (CAT) requirements for multiple North American operators on the Anritsu ME7834NR 5G Mobile Device Test Platform. As part of the strategic partnership between the two companies, Anritsu leverages Orolia's industry-leading GNSS simulation capabilities to deliver A-GPS CAT testing platforms featuring the new Orolia GSG-SKY-ANR solution. The Anritsu MR7834NR supports A-GPS, FR1, FR2, FR1+FR2 NSA and SA US operator signaling requirements on the same platform.
Subscribe to the Eastern Progress Newsletter
Stay up to date and informed on everything that is happening at Eastern Kentucky University! Subscribe to the Eastern Progress newsletter for free today and support student media at EKU!
Support The Eastern Progress Media Network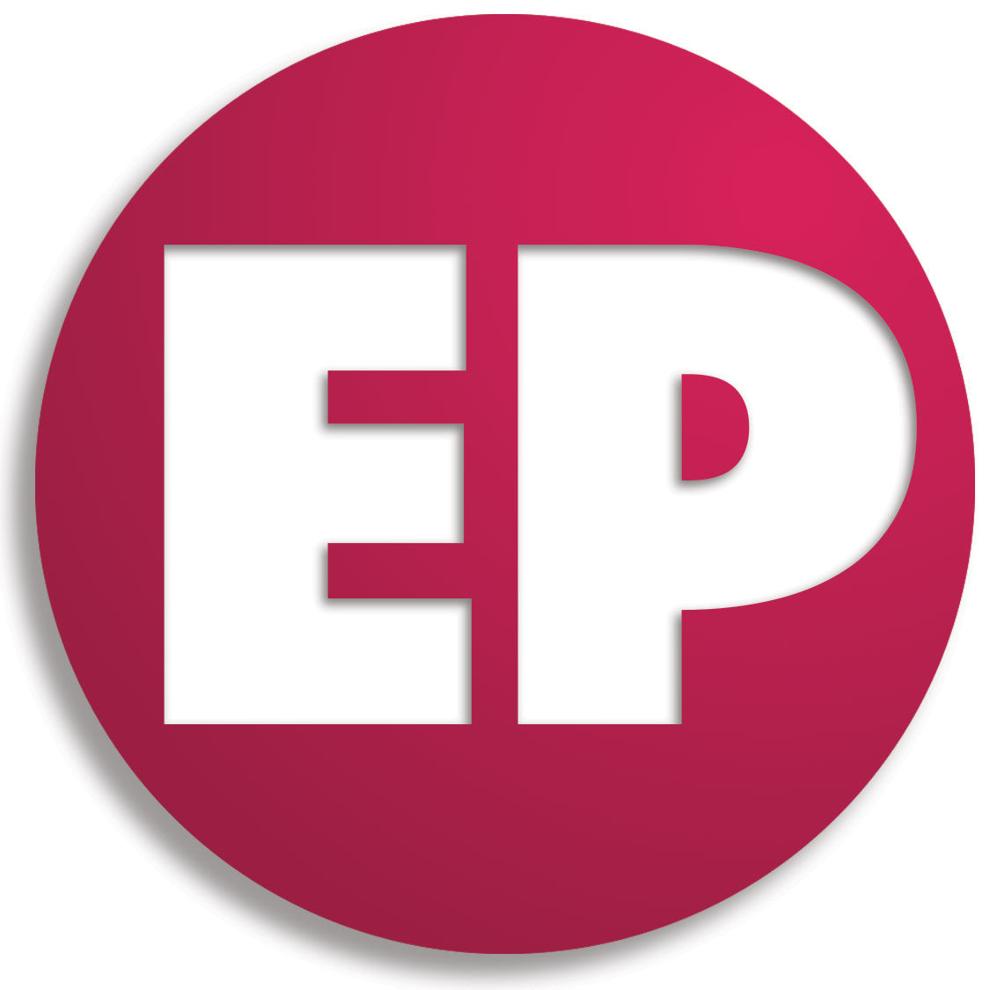 Now offering online bill pay!
The Eastern Progress can now accept online payments for advertising, sponsorships and donations. For more information about ad/sponsorship opportunities, email seth.littrell@eku.edu.